Heavy rains flood homes in northern France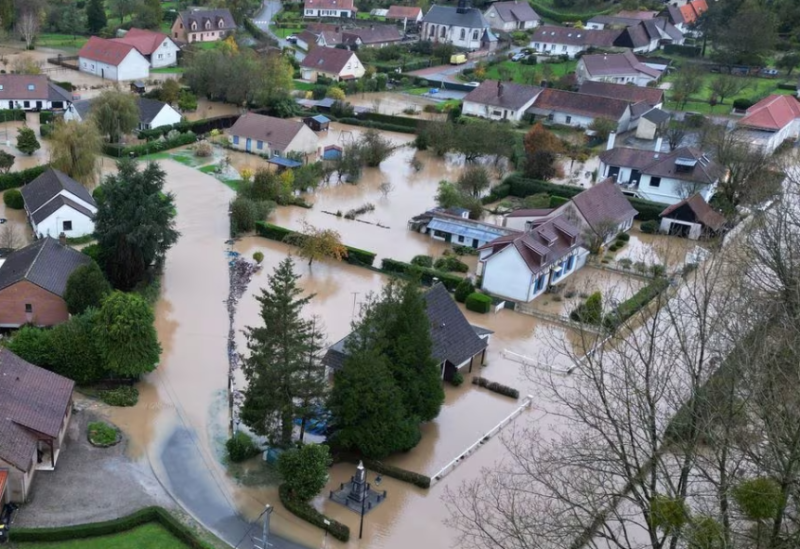 In northern France, days of intense rain have forced local rivers to overflow and flood homes, forcing families to flee as more than 100 towns are placed on red alert.
In the area, over 200 schools have been closed, and livestock have also had to be evacuated by rescue personnel.
In the event of a natural disaster, dozens of municipalities would be taken into consideration, according to Environment Minister Christophe Bechu. This makes it simpler for people whose houses or businesses were flooded to get insurance coverage.