Heavy rains in Brazil's northeast kill at least 35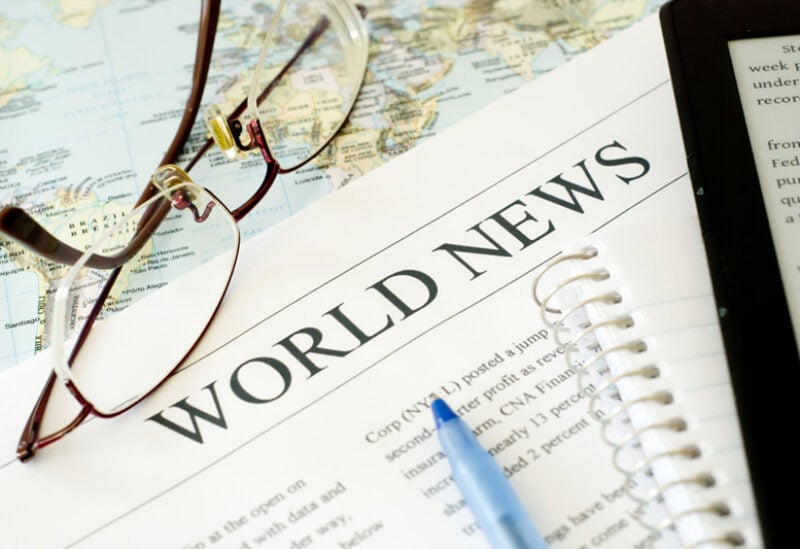 On Friday and Saturday, severe rains battered two major towns on Brazil's Atlantic coast, killing at least 35 people. This is the South American country's fourth significant flooding catastrophe in five months.
According to the state's official Twitter account, at least 33 people have killed in the state of Pernambuco as of Saturday afternoon, when rainfall triggered landslides that swept out hillside urban districts. According to the state administration, another 765 individuals were forced to abandon their houses, at least temporarily.
According to Brazil's federal emergency agency, authorities in the nearby state of Alagoas have recorded two deaths.