Helicopter crash into sea off Dubai leaves two missing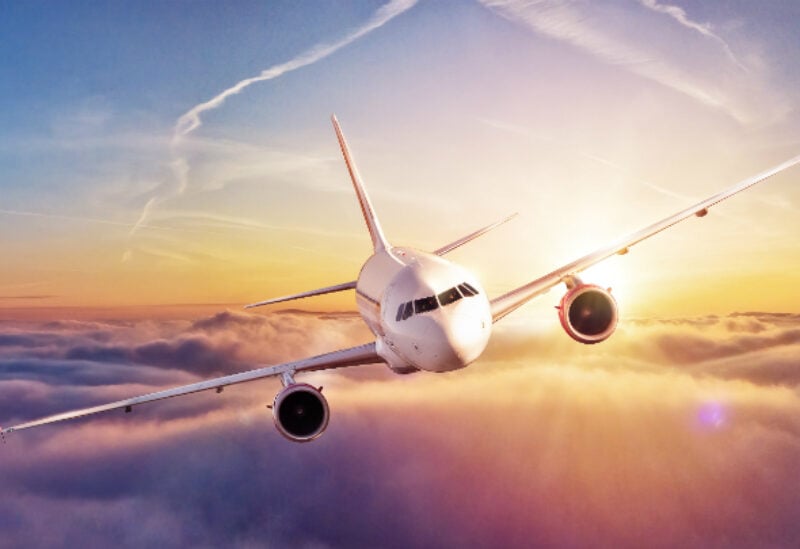 An AeroGulf helicopter crashed into the sea with two pilots on board after taking off from the Al Maktoum International Airport in Dubai, the UAE's General Civil Aviation Authority said in a statement on Friday.
Rescue teams recovered the wreckage of the helicopter, but a search was still underway for the plane's crew, the statement added.
The authority received a crash report from its Air Accident Investigation Department at approximately 8:30 p.m. on Thursday night after the plane crashed while the pilots were on a night training flight.
The two pilots were from Egypt and South Africa, according to the statement