Hermes sales soared 16 percent last year thanks to Asia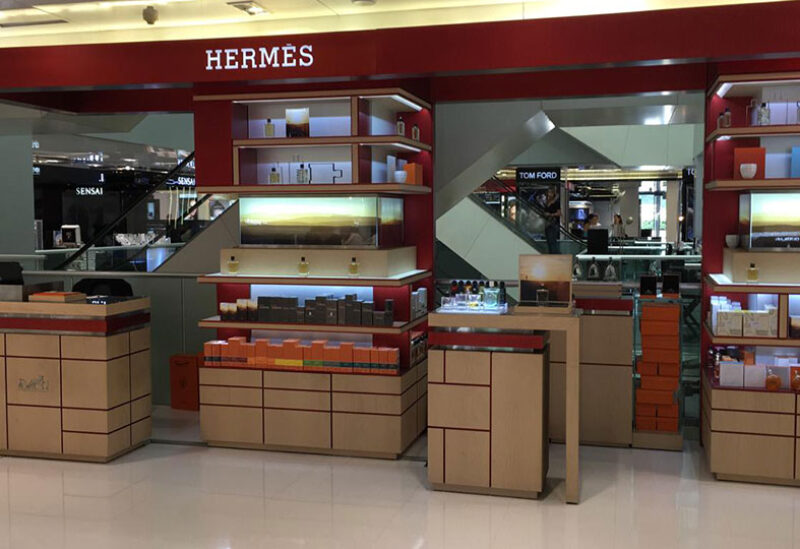 Birkin bag maker Hermes sales recovered sharply in the final part of 2020 thanks to a strong performance in Asia and soaring online revenues.
The French group said on Friday sales in the October to December period rose by 16 percent at constant exchange.
Shares in the group, which have surged 41 percent in the past year despite the global health emergency, rose by more than 6 percent in early trade in Paris on Friday.
Revenues in the last three months of 2020 rose by 47 percent in Asia, with China, South Korea and Australia driving the rebound.
Profitability was also better than expected, particularly given that Hermes, unlike most rivals, said it had not increased prices in 2020. The gross margin increased to a record 37 percent in the second half of the year.
"Hermes benefits from top desirability across borders, and long waiting lists on its iconic products," said Luca Solca, luxury goods analyst at Bernstein.
"The bigger difference with weaker peers is not only better performance in Europe, but also a significantly stronger rebound in Asia."