Hezbollah, Hamas and Islamic Jihad leaders meet over Gaza war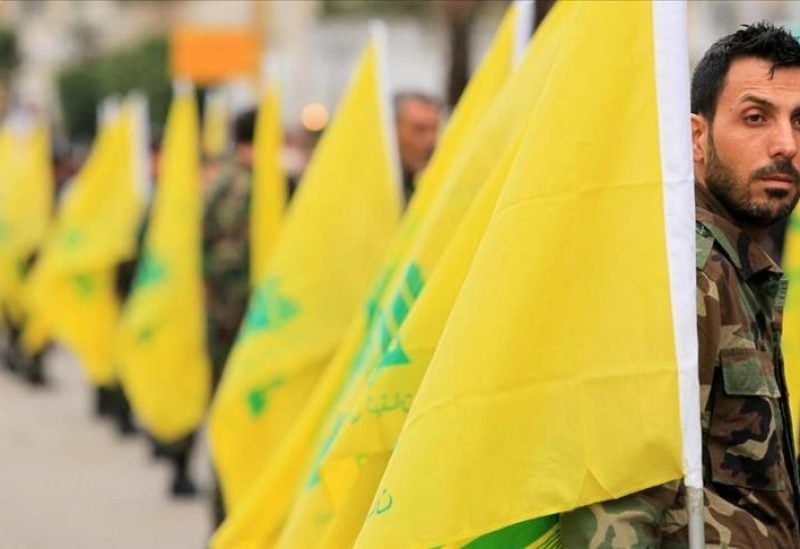 The head of Lebanon's Hezbollah met top leaders of the Palestinian factions Hamas and Islamic Jihad, and discussed what their alliance must do to "achieve a real victory for the resistance", Hezbollah said on Wednesday.
Hezbollah has had daily exchanges of fire with Israeli forces along the Israeli-Lebanese frontier since war broke out between Israel and Hamas in the Gaza Strip on Oct. 7.
The meeting involved Hezbollah's Secretary General Hassan Nasrallah, Hamas deputy chief Saleh al-Arouri and Islamic Jihad chief Ziad al-Nakhala, Hezbollah said in a statement.
"An assessment was made of the international positions being taken and what the parties of the Axis of Resistance must do … to realize a real victory for the resistance in Gaza and Palestine," Hezbollah said.
Their goal was also to halt Israel's "treacherous and brutal aggression against our oppressed and steadfast people in Gaza and the West Bank."
"There was agreement on continuing the coordination."
Hezbollah announced on Wednesday that two more of its fighters had been killed, increasing the death toll in its ranks to 40 fighters since the start of the conflict.
Nasrallah has yet to publicly speak about the war in Gaza and clashes along the Lebanon-Israel border. However, other Hezbollah top officials have warned Israel against its planned ground invasion into the besieged territory.
Israeli officials have said they would retaliate aggressively in case of a cross-border attack by Hezbollah from Lebanon.