High hopes Lavrov visit to Turkey unlocks Ukraine grain exports, Turkish source says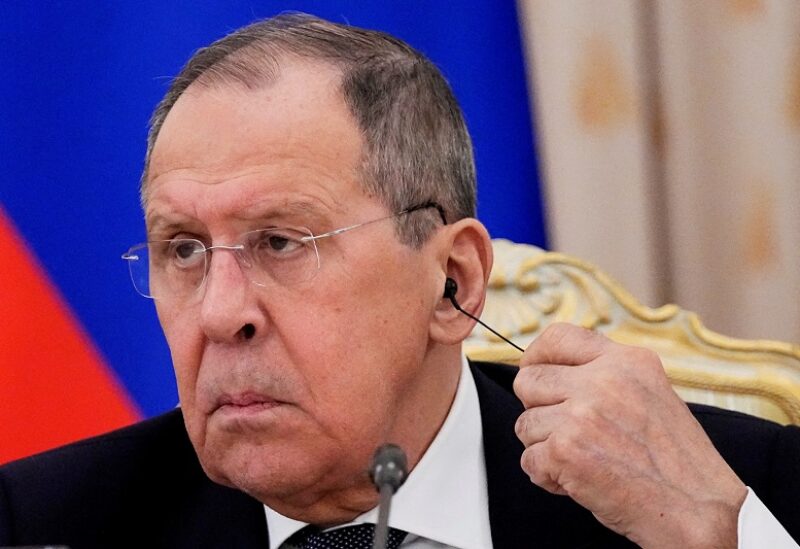 According to a senior Turkish source, Turkey anticipates progress on a proposal to enable grain shipments from Ukraine's Black Sea ports when Russia's foreign minister travels next week, and both Moscow and Kyiv desire a solution despite their restrictions.
Though obstacles remain, such as payment systems for agricultural products and mines floating in the Black Sea, the official said Moscow may take more positive moves after saying it was receptive to the idea on Thursday.
Since Russia invaded Ukraine on February 24, grain supplies from its Black Sea ports have been halted, and more than 20 million tonnes of grain have been trapped in silos.
The violence has exacerbated a worldwide food crisis, with grain and fertilizer prices skyrocketing, forcing the United Nations to propose reopening shipping lines from Odesa and other Ukrainian ports.
Turkey has stated it is willing to participate in a "observation mechanism" if an agreement is achieved with Ukraine and Russia. A Turkish naval escort for tankers leaving Ukraine and traversing Turkey's straits might be involved.
On June 8, Turkish Foreign Minister Mevlut Cavusoglu will meet with his Russian colleague Sergei Lavrov to discuss the proposal.
Russia and Ukraine account for about one-third of world wheat supply, with Russia being a key fertilizer supplier and Ukraine a major maize and sunflower oil exporter.