High-voltage power cable snaps in Kinshasa market, killing 26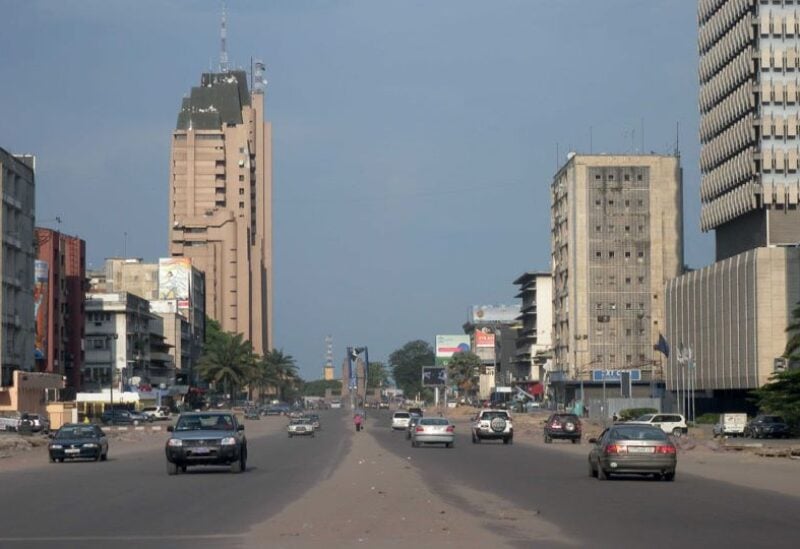 According to the authorities, 26 people were killed on Wednesday when a high-tension power wire cracked and fell on residences and a market on the outskirts of the Congolese capital Kinshasa.
The victims were 24 women and two males, with another two critically injured, according to Democratic Republic of the Congo government spokesman Patrick Muyaya on Twitter.
According to a statement from the national power utility, the line collapsed following heavy rain on Wednesday morning. The corporation expressed its sympathies to the victims' families.
"Women and men were electrocuted this morning in a horrific disaster at the Matadi-Kibala market due to the cutting of a phase conductor caused by severe weather," Prime Minister Sama Lukonde tweeted.
"I understand the families' anguish. My sympathies are also with all those who have been hurt."
People were seen crying around many victims laying in puddles of water where they had fallen, with fresh vegetables spread about them in videos published online from the market. The videos could not be verified by Reuters.
Muyaya stated that he and the prime minister had visited the scene and that a crisis meeting will be held.
He claimed the government had already initiated preparations to relocate the market following a cabinet meeting on Jan. 7 at which President Felix Tshisekedi said its current position was causing traffic jams on the road between Kinshasa and the coastal city of Matadi.