Hijabs allowed in athletes' village at Paris 2024 – IOC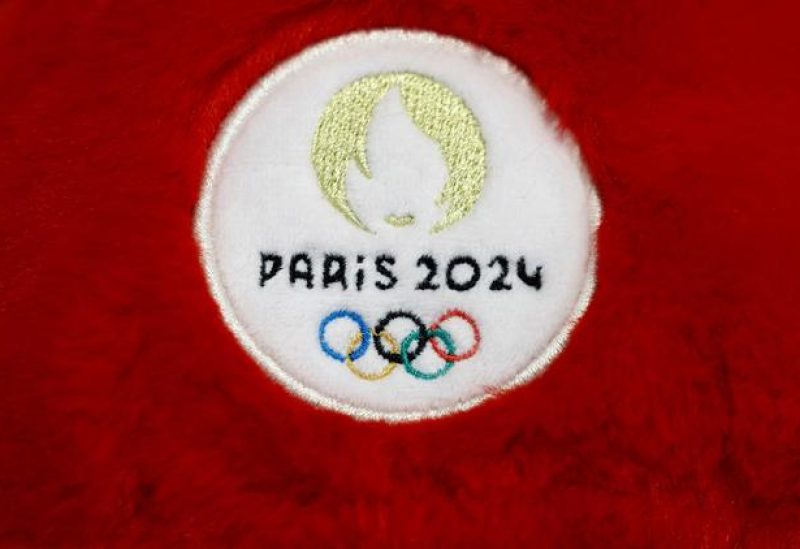 The International Olympic Committee has announced that hijabs would be permitted within the athletes' village at next year's Olympics, despite France's prohibition on their use.
Amelie Oudea-Castera, France's sports minister, stated that her country's prohibition is intended to promote secularism.
However, the IOC has said that the restriction would not apply to other nations competing in Paris 2024.
"For the Olympic Village, the IOC rules apply," an IOC official stated.
"Wearing the hijab or any other religious or cultural attire is not prohibited."
"When it comes to competitions, the regulations set by the relevant International Federation (IF) apply.
"Since this French regulation relates to the members of the French team only, we are in contact with the CNOSF (French Olympic Committee) to further understand the situation regarding the French athletes."
The decision by France to ban its athletes from wearing the hijab has been criticised by the United Nations Human Rights Office.