Hindus, Muslims clash in India's Haryana as trouble spreads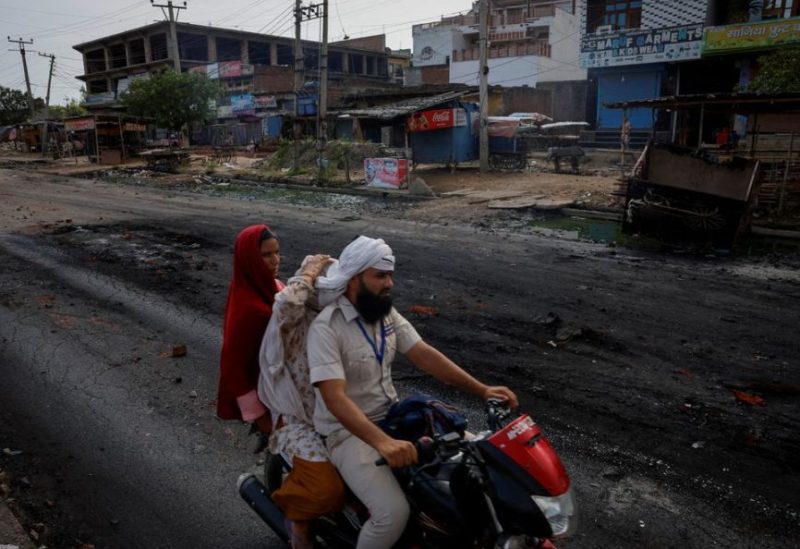 Hindus and Muslims have clashed in the Indian state of Haryana a week after violence erupted during a Hindu procession in a Muslim neighbourhood, with a tomb and several vehicles torched and shops ransacked, police said on Monday.
At least seven people have been killed in the clashes, including the cleric of a mosque set on fire last week in the district of Gurugram.
The violence has been spreading with the latest beginning on Sunday and continuing into early Monday when several people set fire to a Muslim tomb, police officials said.
No one was hurt, they said.
"There have been three incidents of shops being vandalised in the district. Six people have been arrested," said Mayank Mishra, assistant superintendent of police in Panipat district, 200 km away from where the trouble began last week.
Tension between members of India's majority Hindu community and minority Muslims has periodically flared into deadly violence for generations.