History created! World leaders react to Chandryaan-3's successful landing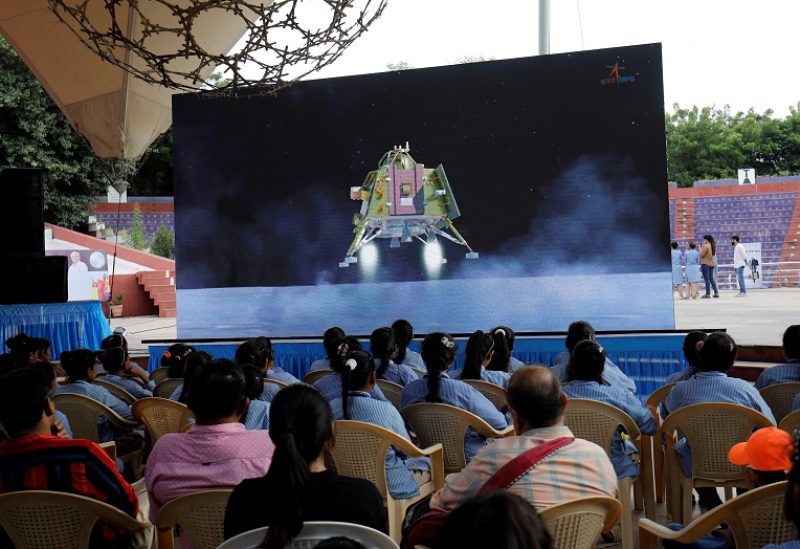 A historic moment has been achieved as Chandrayaan-3 successfully touched down on the south pole of the moon on August 23rd. The Lander Module (LM) of the Indian Space Research Organisation's (ISRO) third lunar mission, which was launched on July 14th, effectively accomplished its landing on the lunar surface on August 23rd.
The ISRO has confirmed that the Lander Module is currently proceeding towards the moon's surface along the intended path, maintaining its trajectory as planned.
On August 18, the ISRO successfully performed the first deboosting operation that reduced its orbit to 113 km x 157 km. This was performed the day after the lander module separated from the propulsion module after a 34-day-long journey toward the Moon. On August 20, the ISRO performed the second and final deebost of the Lander Module to reduce the Lander Module to 25 km x 134 km.
Chandrayaan-3: World leaders react to successful landing
As Chandrayaan-3 steps on the moon, social media is flooded with heartfelt wishes from leaders around the world. Pakistan's Fawad Chaudhry, the ex-Minister of Information and Broadcasting in the Imran Khan government congratulated ISRO on X.
Bill Nelson, the American politician and attorney serving as the administrator of the National Aeronautics and Space Administration, also congratulated India and the team of scientists as ISRO.