Hollywood writers reach tentative deal with studios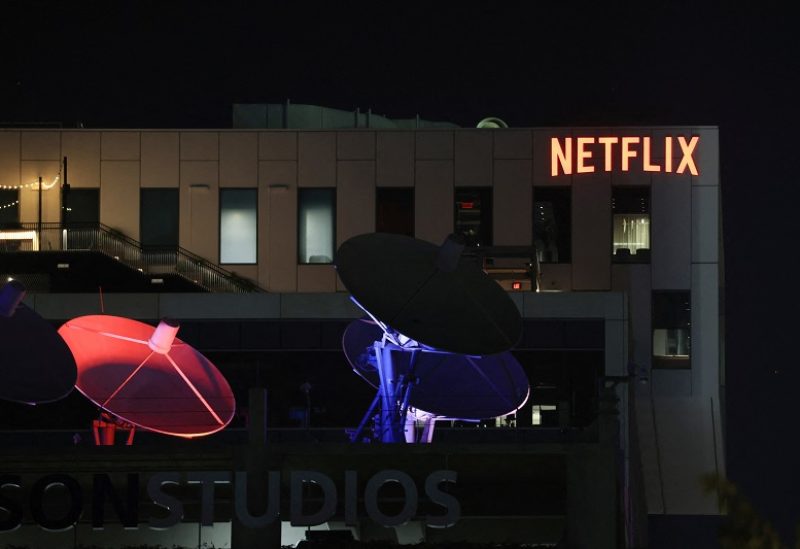 The Writers Guild of America (WGA) announced on Sunday that Hollywood writers have reached a tentative labor agreement with the major studios.
In a brief statement, the WGA said the agreement was "made possible by the enduring solidarity of WGA members and extraordinary support of our union siblings who joined us on the picket lines for over 146 days."
The three-year contract must be approved by members of the Writers Guild of America (WGA), which represents 11,500 film and television writers, before it can take effect. The terms of the deal were not immediately announced.
The deal is expected to end one of two strikes that have halted most film and television production.
As a result, nightly network shows such as NBC's "The Tonight Show Starring Jimmy Fallon" or ABC's "Jimmy Kimmel Live!" could return to the air within days.
But as writers prepare to possibly crack open their laptops again, it's far from business as usual in Hollywood as the actors' strike continues.
Talks between the studios and the striking actors have not yet resumed, so crew members left out of work by the walkout will remain unemployed for the time being.