Hong Kong: 11kg suspected cocaine found in motorised wheelchair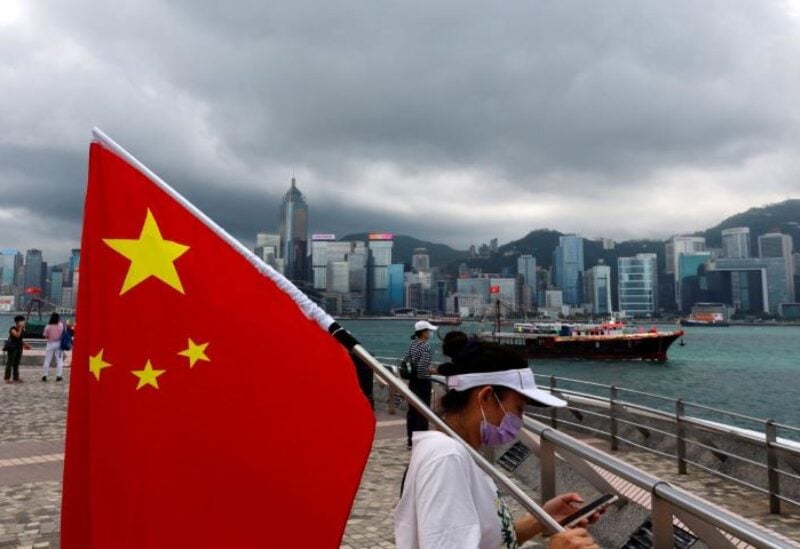 Hong Kong International Airport officials discovered 11kg of suspected cocaine hidden in the cushions of an electric wheelchair during a customs clearance on Saturday.
The cocaine, valued at an estimated $1.5 million (£1.26 million), was found as a 51-year-old man arrived from Sint Maarten via Paris. The man, not from Hong Kong and claiming to be the director of a car rental company, faces potential life imprisonment if found guilty of drug trafficking.
Customs officials became suspicious and found evidence of re-stitching on the wheelchair's seat cushion and backrest, leading to further inspection. This incident has prompted increased checks on visitors from "high-risk regions" to combat transnational drug trafficking activities.
In 2022, customs detected 931 cases involving dangerous drugs, up from 906 the previous year, leading to 178 related arrests. This is not the first instance of drugs hidden in wheelchairs at airports, as similar discoveries have been made in New York and Milan in the past.