Hong Kong steps up security on Tiananmen anniversary, Taiwan decries suppression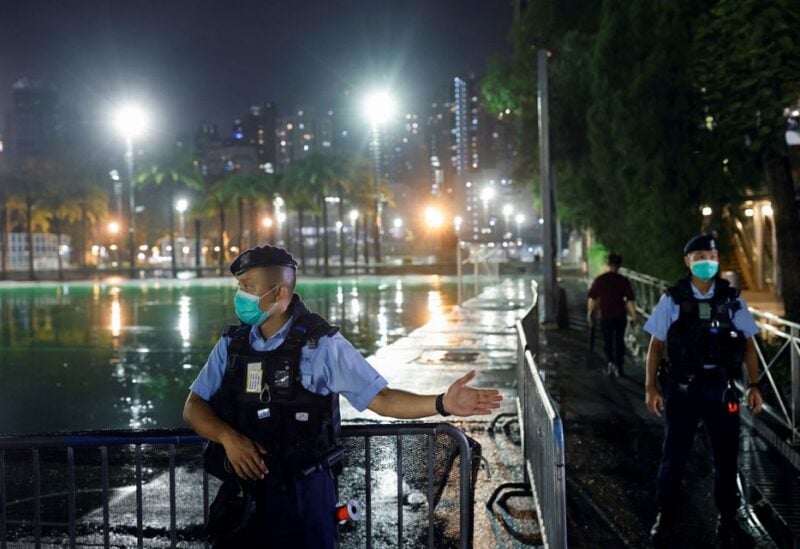 On Saturday, Hong Kong deployed tight security outside a prominent park, warning people not to congregate to commemorate China's violent crackdown on pro-democracy activists in Tiananmen Square 33 years ago, while Taiwan condemned efforts to obliterate the memory.
Saturday marks the one-year anniversary of Chinese military opening fire to put an end to the student-led uprising in and around Beijing's Tiananmen Square. China has never released an official death toll, but rights organizations and witnesses estimate it might be in the hundreds.
"Remembering is resisting," Teng Biao, a famous Chinese human rights lawyer, told Reuters from the United States. "If no one remembers, people's pain will endure indefinitely, and offenders will act with impunity."
Chinese officials have prohibited any public remembrance of the incident on the mainland, and Hong Kong authorities have also tightened their grip.
Authorities shut off key portions of Hong Kong's Victoria Park, where people had gathered for an annual vigil before the COVID-19 epidemic hit, and cautioned people against unauthorized gatherings.