Hong Kong suspends flight bans as it eases COVID rules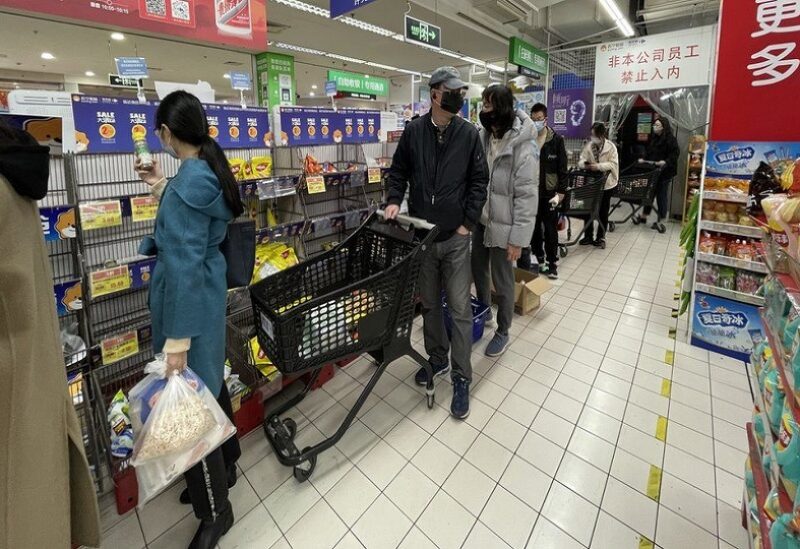 The government of Hong Kong has revoked a regulation that prohibited individual planes from bringing in individuals infected with the COVID-19 virus, citing "unnecessary hassle" and discomfort to inhabitants of the global financial metropolis.
This year, the city has prohibited more than 100 planes. The prohibitions were a big source of annoyance for businesses and citizens who had become accustomed to simple and fast movement from the former British colony. Its removal allows many citizens to return home, after being stuck overseas owing to flying limitations.