Hoping to win back voters, UK's Johnson pledges economic growth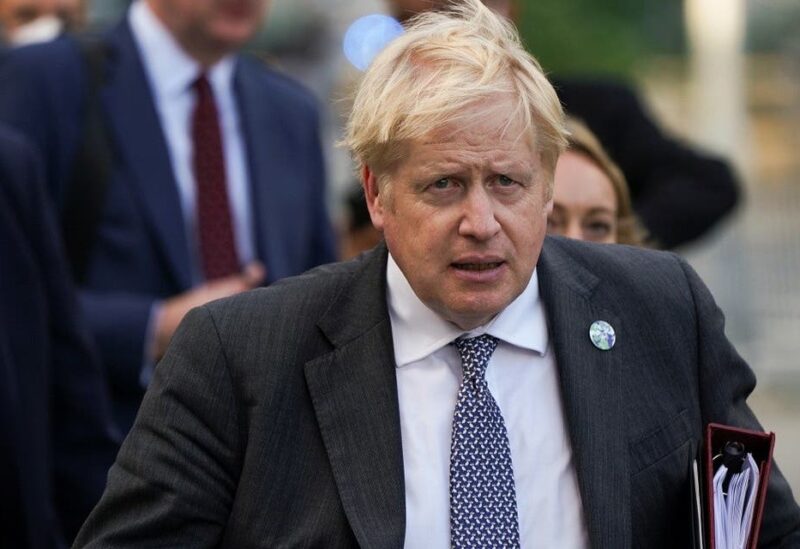 After outlining his government's strategy for the next months, Prime Minister Boris Johnson vowed on Tuesday to reignite Britain's economic development in order to aid individuals suffering from a cost-of-living crisis and to address regional inequities.
Voters punished Johnson's ruling Conservative Party in last week's local elections for COVID lockdown-related scandals and increasing prices, and he promised to "deliver on the pledges we made" in the 2019 election.
Due to the monarch's mobility issues, the proposals included in the Queen's Speech were read out at the ceremonial State Opening of Parliament for the first time in 59 years by her eldest son and heir, Prince Charles, rather than Queen Elizabeth.