Hostage families face appalling dilemma as Gaza invasion looms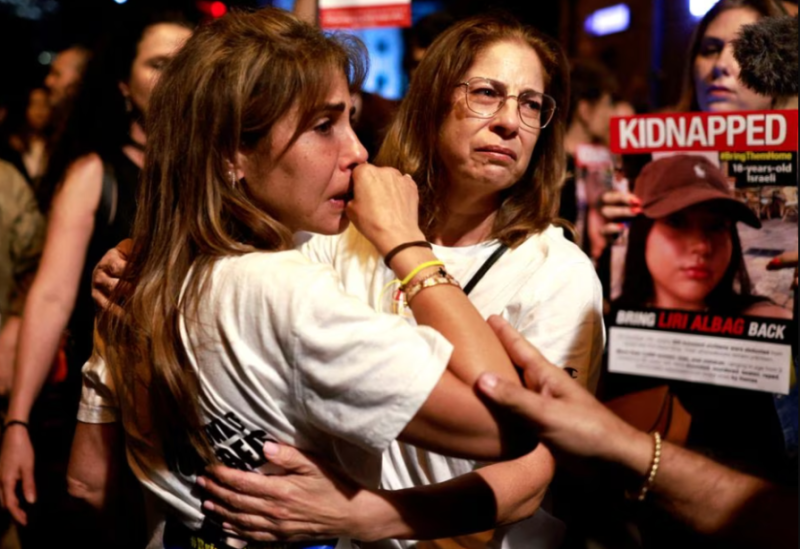 Many relatives of hostages taken by Hamas are pleading with the government to scale back the war effort and instead negotiate the release of their loved ones as Israel gets ready to attack the Gaza Strip.
Other family members draw attention to the terrible situation the entire nation is in and warn that mediation may take years. They believe that the military is their greatest chance of finding the missing men, women, and children before it's too late.
Hamas fighters grabbed an estimated 222 people aged from 9 months to 85 years during their Oct. 7 rampage, during which they also killed 1,400 people. Many of those taken hold dual nationality, including many with U.S. and European passports.
The hostages are believed to be hidden in the Gaza Strip, possibly in a warren of tunnels Hamas has built beneath the enclave, even as Israeli warplanes pound the territory ahead of a threatened invasion, killing more than 5,000 Palestinians.