Houthi attack on oil ship draws worldwide condemnation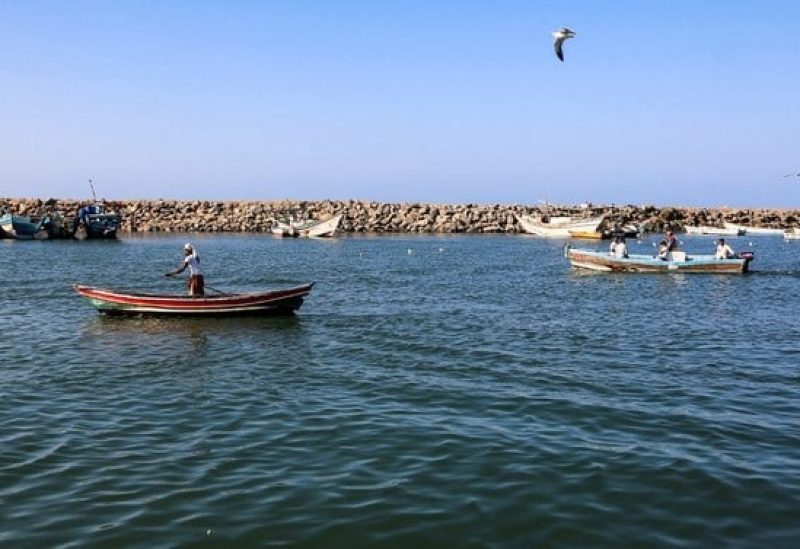 The ambassadors of France, the United Kingdom, the United States, and the European Union Mission in Yemen strongly condemned a Houthi attack on an oil tanker in Qena port, Shabwa.
The Houthis launched a drone attack on the southern Qena port in Shabwa on Wednesday, according to Yemen's foreign ministry.
"By launching yet another assault on international shipping and the flow of fundamental necessities, the Houthis have once again demonstrated their abject failure to prioritize the Yemeni people," Richard Oppenheim, Jean-Marie Safa, and Steven Fagin said.
"Attempting to deprive millions of Yemenis from accessing basic goods through economic warfare will only exacerbate the conflict and humanitarian crisis," the ambassadors said.
The diplomats urged the Houthis to cease such attacks immediately, respect their obligations under international law, and cooperate fully with UN-led efforts to bring about long term peace and stability in Yemen.
Saudi Arabia, Egypt, Bahrain, Kuwait and the Arab Parliament also voiced condemnation of the terrorist attack that targeted the commercial oil ship while unloading its cargo at Qena harbor on Thursday.