Houthi drone attack kills two Bahraini soldiers near Saudi-Yemen border: Statement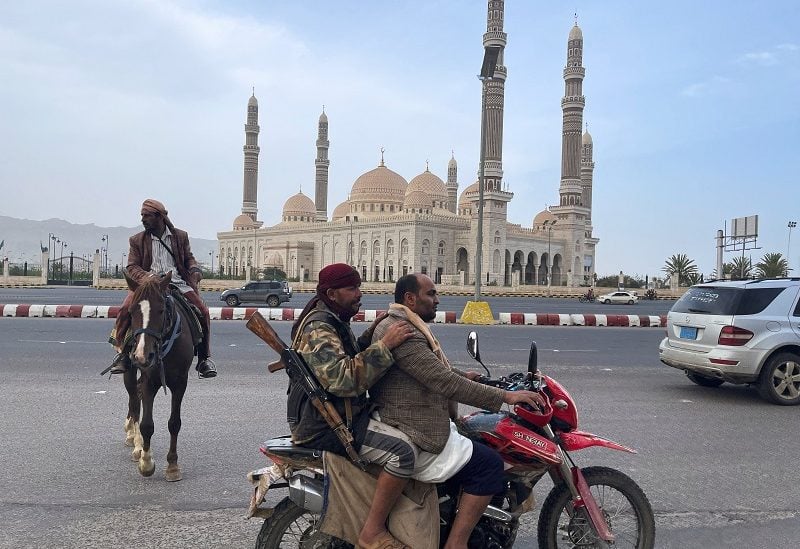 According to a statement from the Bahraini military, a drone attack by the Houthi rebels on Monday resulted in the tragic death of two Bahraini soldiers along the Yemen-Saudi Arabia border.
The statement, carried by Bahraini state news agency BNA, said that the victims "were martyred while performing their sacred national duty to defend the southern borders of the sister Kingdom of Saudi Arabia" as part of the Arab Coalition, which intervened in Yemen in 2015 in support of the country's internationally recognized government against the Iran-backed Houthis.
The Houthis deployed "attack drones" against Bahraini forces positioned along Saudi Arabia's southern border, the statement said, noting that the attack occurred "despite the cessation of military operations between the parties to the war in Yemen."
Yemen's internationally recognized government condemned the attack. Foreign Minister Ahmed Bin Mubarak said he spoke by phone with Bahrain's chief diplomat, Abdullatif al-Zayani, offering his condolences and solidarity with Bahrain.
A spokesperson for the Arab coalition fighting in Yemen condemned the attack and said they "reserve the right for an appropriate response," according to a statement carried by the Saudi state news agency (SPA).
The UAE extends condolences and said it stands in solidarity with Bahrain, Emirates News agency (WAM) reported.
Meanwhile, the US Embassy in Bahrain sent a message of condolence to the families of those killed and said it stood by its long-term ally.