Houthi-owned ammunition depot blast kills five engineers in Yemen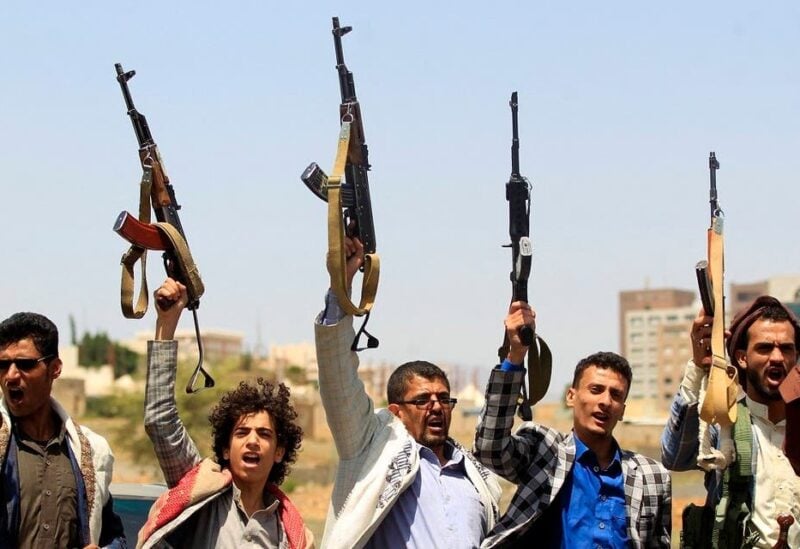 A security official said that Five engineers affiliated with the Houthi militia were killed while trying to assemble a ballistic missile that exploded in an ammunition depot in Sanaa.
The blast, which took place in a residential neighborhood and lasted for about two hours, injured several civilians living nearby and damaged some homes, according to local media reports.
The official attributed the sound of the blast that echoed across the capital on Saturday morning to the explosion in the Houthi-owned depot near Sanaa International Airport, reported Al-Masdar Online.
Houthis have been accused of using the airport's facilities as warehouses to manufacture ballistic missiles and drones, claims that the Iran-backed militia denied.