Huge fire at New Mexico recycling facility triggers health warning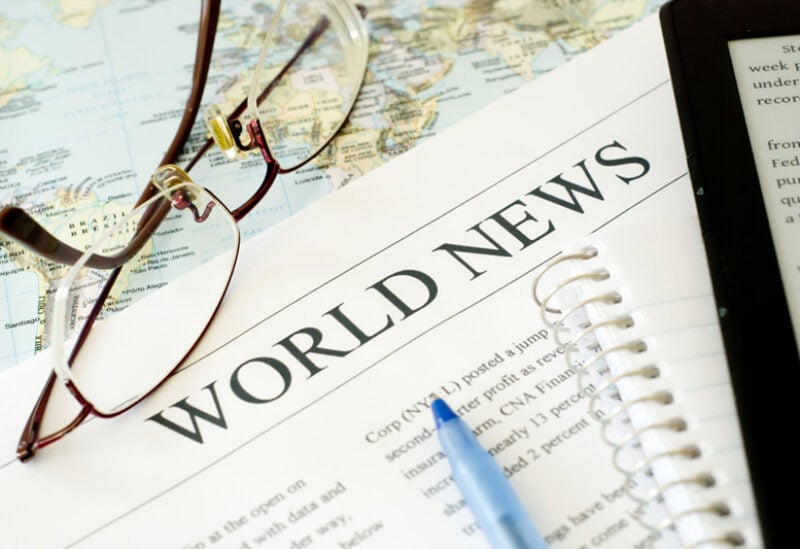 A big fire is raging at a plastic recycling business in Albuquerque, New Mexico.
Although no injuries have been recorded, local officials have issued a health warning since the fire is burning plastics and the smoke contains harmful air pollutants.
Authorities are strongly advising people to minimize their outdoor activities in parts of south-east Albuquerque and the South Valley, where the smoke was pushed by the prevailing wind.