Human Rights Watch urges probe into atrocities in Sudan's Darfur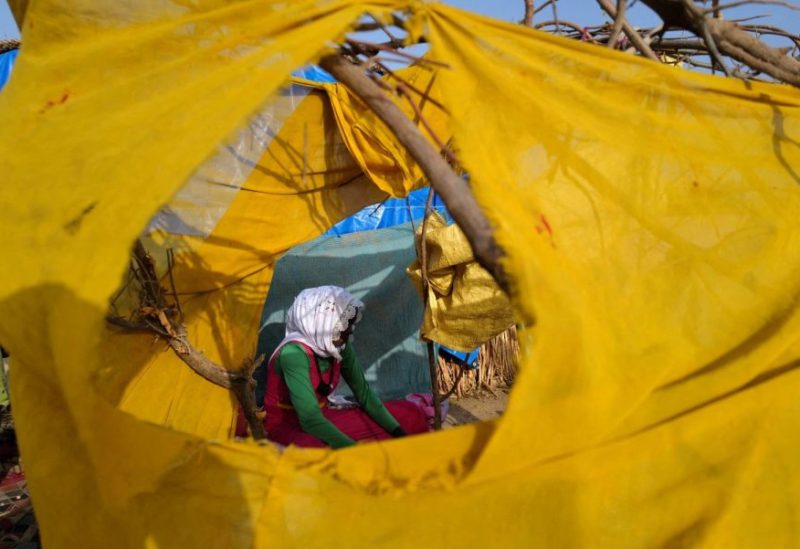 A prominent rights group on Tuesday called for the International Criminal Court to investigate atrocities in Sudan's volatile Darfur region, including what it says were "summary executions" of 28 non-Arab tribesmen by the Rapid Support Forces in May.
Human Rights Watch said several thousand RSF members and their allies rampaged through the Darfur town of Misterei, home to the non-Arab Massalit tribe, on May 28.
The assailants killed the tribesmen and also left dozens of civilians dead or wounded, the New York-based watchdog said. The attack came as the RSF and Sudan's army have been engaged in monthslong fighting that the United Nations says has brought Sudan to the brink of a full-scale civil war.
"The mass killings of civilians and total destruction of the town of Misterei demonstrates the need for a stronger international response to the widening conflict," said Jean Baptiste Gallopin, senior crisis and conflict researcher at Human Rights Watch.
HRW urged the ICC to investigate the attack on Misterei and others elsewhere in Darfur as part of its investigation into the region's genocidal war in the early 2000s.