Hundreds leave Dominican Republic ahead of Haiti border shutdown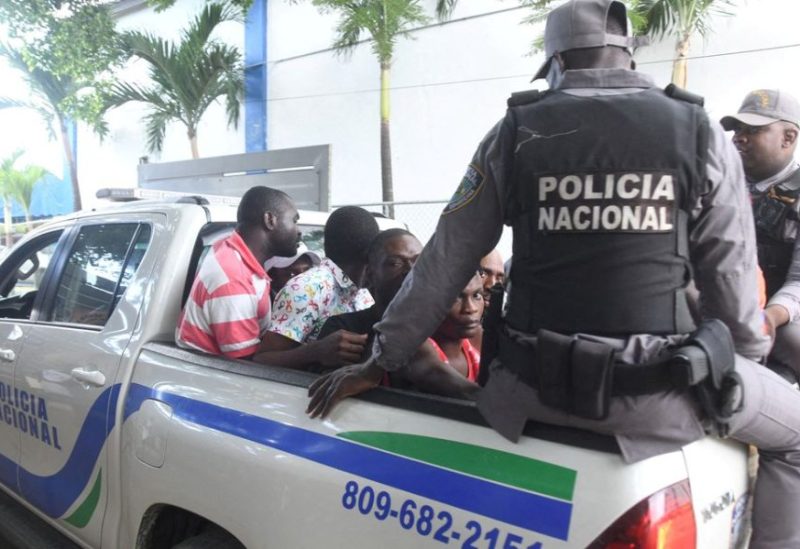 Hundreds of Haitians returned from the Dominican Republic on Thursday, after the Dominican president's announcement of an impending total border closure due to a dispute over the construction of a water conduit from a shared river.
The border will be closed beginning Friday at 6 a.m. (1000 GMT) and will remain closed for "as long as necessary," according to Dominican officials, who will be supported by their military and police forces, but discussions with the Haitian government will continue.
Over a thousand people poured across the border into Haiti at Ouanaminthe, near the canal, on Thursday afternoon as police momentarily opened the gates for persons being deported or families wishing to return.
Harold Estimable, director of the national migration office in Ouanaminthe, said some 250 to 300 Haitians had been arriving daily from the Dominican Republic in "very bad shape."
United Nations experts warned earlier this week that Haitian women seeking pregnancy and postpartum medical care in the Dominican Republic were reportedly being arrested during check-ups and deported immediately without a chance to appeal.
The Caribbean country has tightened border security amid the worsening gang warfare in Haiti – where there are daily reports of kidnappings and sexual violence – deporting tens of thousands who left their country.