Hundreds of Afghan security personnel flee into Tajikistan as Taliban advance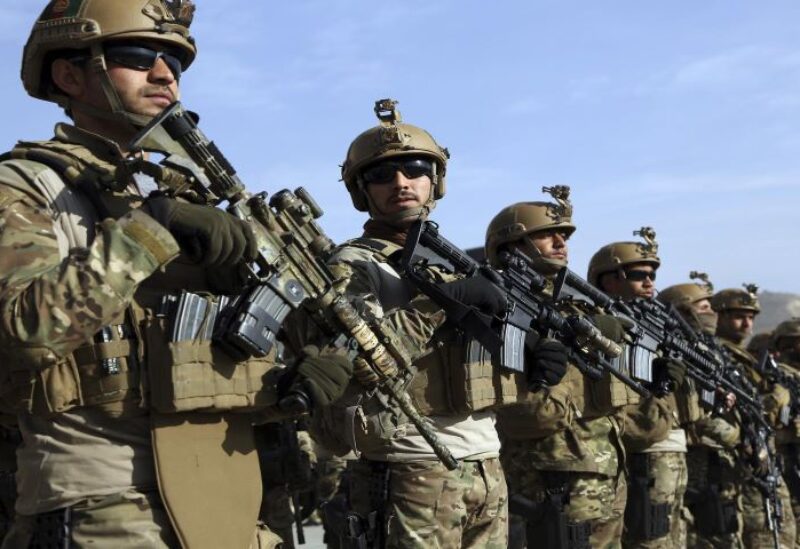 More than 1,000 Afghan security personnel fled across the border into Tajikistan on Sunday after Taliban advances in northern Afghanistan, the Tajik border guard service said, while dozens of others were captured by the insurgents.
The crossings underscore a rapidly deteriorating situation in the country as foreign troops near a complete withdrawal after 20 years of war in Afghanistan and with peace negotiations stalled.
Hundreds of Afghan security force members have fled swift Taliban advances in the north. But Sunday's retreats were the largest confirmed, coming just two days after the United States officially vacated its main base in Afghanistan as part of a plan to withdraw all foreign troops by Sept. 11
The Taliban took over six key districts in the northern province of Badakhshan, which borders both Tajikistan and China, following which 1,037 Afghan servicemen fled across the border with Tajikistan's permission, its border guard service said.
On Sunday, Afghan President Ashraf Ghani spoke to his Tajik counterpart, President Emomali Rakhmon, by phone to discuss the developments.