Hundreds of Palestinian prisoners start hunger strikes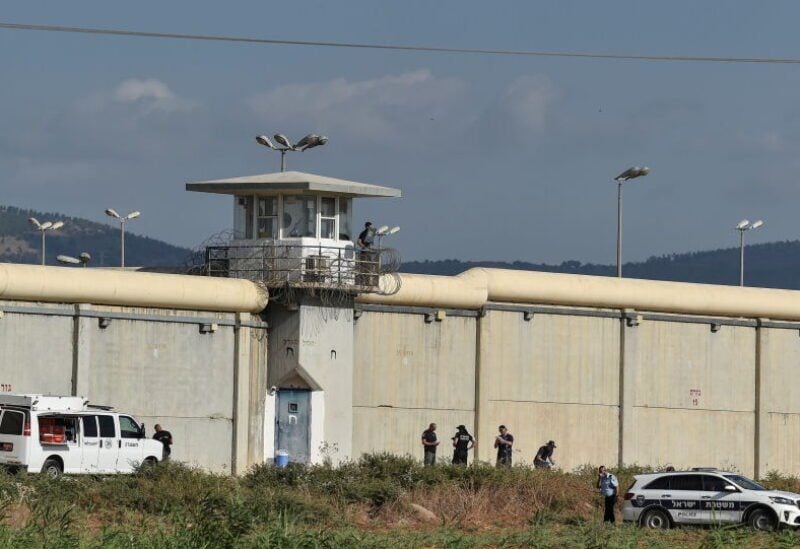 Protestesting against the punitive measures placed on them, Some 400 Palestinian prisoners being held in Israeli jails yesterday started hunger strikes, the Palestinian Prisoner's Society (PPS) said.
In a press release, the PPS said that the prisoners, who are affiliated to Islamic Jihad, have gone on an open-ended hunger strike in protest of the punitive measures imposed on them by the Israeli Prison Services (IPS) following the escape of six prisoners from Gilboa Prison in early September.
The PPS added that the IPS started to transfer the striking prisoners to separate cells because of their political affiliation, a move that was vehemently opposed by the prisoners.
Following the escape of six Islamic Jihad prisoners from the highly-fortified Gilboa Prison on 6 September, the IPS clamped down on Palestinian prisoners, particularly those belonging to Islamic Jihad.