Hundreds protest Tunisian referendum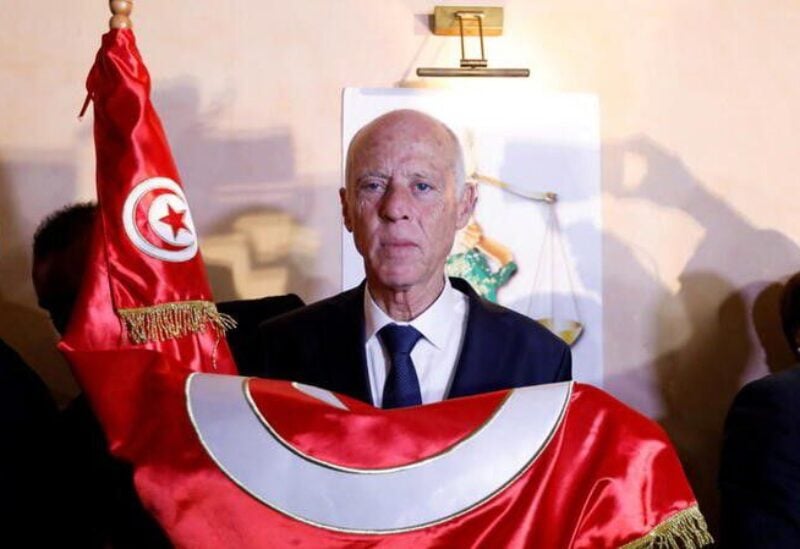 Hundreds of protestors gathered in central Tunis on Saturday to rally against a vote on a new constitution scheduled for Monday, which they regard as unconstitutional.
President Kais Saied presented the proposed constitution less than a month ago, granting himself significantly greater powers, decreasing the role of the parliament and court, and removing most constraints on his power.
The referendum is the next step in what his opponents describe a march to one-man rule since he replaced the cabinet and proceeded to rule by decree in what detractors label a coup a year ago.