Hungary awaits Pope Francis with a sweet "Bite of Heaven"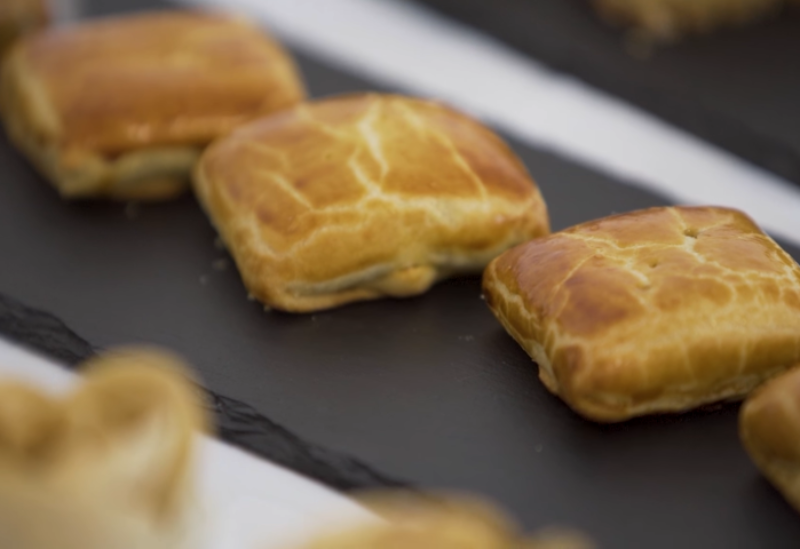 Pope Francis is due to arrive in mainly Roman Catholic Hungary on Sunday to celebrate a Mass in Budapest's historic Heroes' Square. Then he will head on to Slovakia the same day for a visit culminating in a open-air Mass at the Sastin pilgrimage site in western Slovakia on Sept. 15.
Confectioner Zsolt Karl has made a special cake he calls "a bite of Heaven" using dried fruits mentioned in the Bible and hopes Pope Francis will taste his creation during his visit to Hungary this Sunday.
Karl, who runs his cake shop in the small town of Dunaharaszti, south of Budapest, won a national competition for the cake, which he served for the first time at a Eucharistic Congress in Budapest this week.
"I cooked a sugar syrup with cinnamon and honey, and I put the diced dried fruits in it," he said.