Hungary cannot support new EU sanctions against Russia in present form, warns PM Orban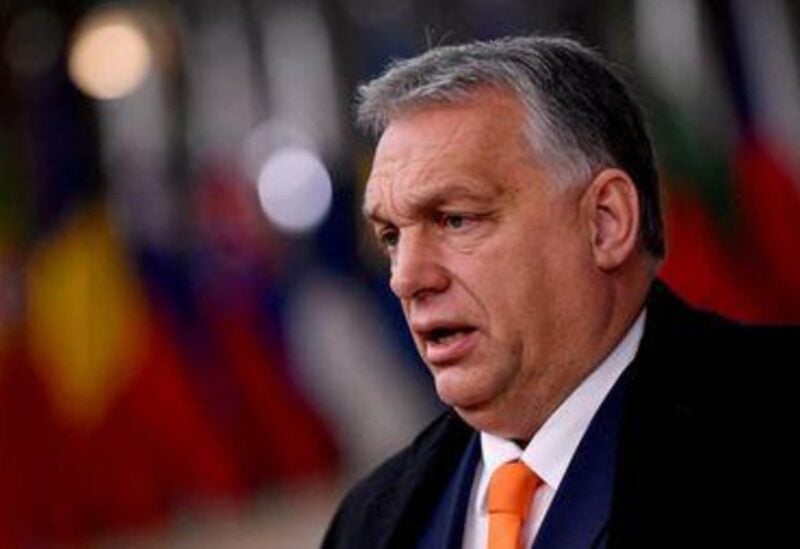 In its current form, Hungary cannot support the European Union's new sanctions package, which includes an embargo on oil imports, Prime Minister Viktor Orban said on Friday.
Orban described the European Commission's current proposal to ban Russian oil imports as a "atomic bomb" dropped on the Hungarian economy, adding that Hungary is willing to negotiate if a new proposal that meets Hungarian interests is presented.
The European Union's executive proposed the toughest package of sanctions against Moscow for its war in Ukraine on Wednesday, but several countries were concerned about the impact of cutting off Russia's oil imports.