Hungary's Orban says is "proud" of Putin meeting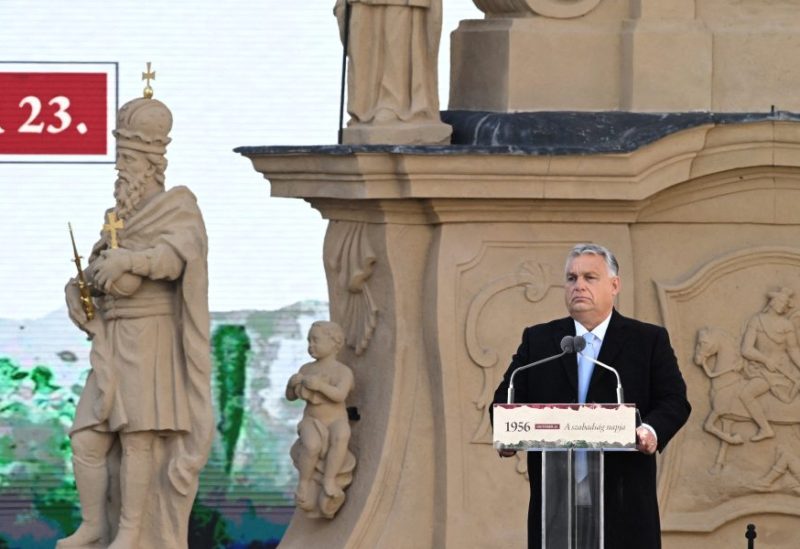 Hungarian Prime Minister Viktor Orban said on Thursday that he was "proud" of his contacts with Russian President Vladimir Putin, whom he met in China this month despite European Union efforts to isolate Moscow for waging a war against Ukraine.
Orban spoke on arriving to a summit of the EU's 27 national leaders in Brussels. He drew criticism for his talks with Putin, which had been organised with great pomp.
"We would like to do everything to have peace. Therefore we keep open all the communication lines to the Russians, otherwise there will be no chance for peace. This is a strategy, we are proud of it," Orban told reporters.
"We are the only ones to speak on behalf and in favour of peace, which would be in the interest of everybody in Europe."