Hurricane Nicole weakens to tropical storm after making landfall in Florida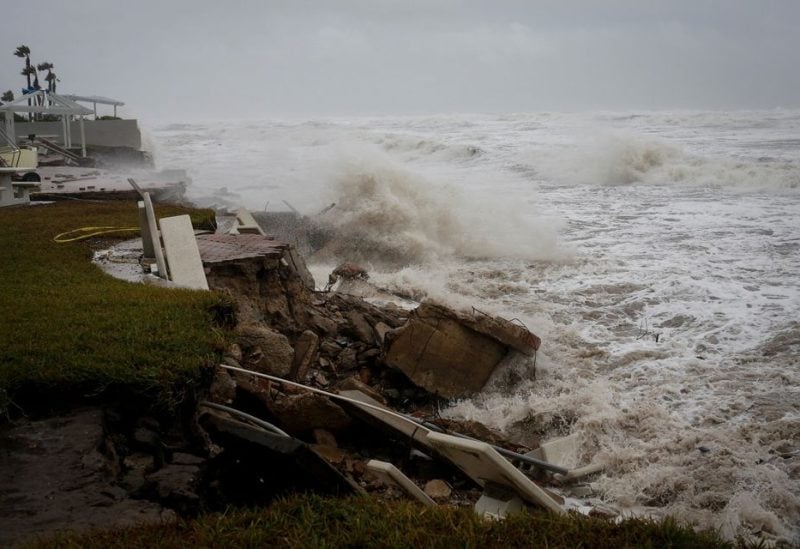 On Thursday, shortly after making landfall on Florida's east coast with a mix of powerful winds and heavy rain, Hurricane Nicole weakened into a tropical storm.
The storm made landfall as a hurricane around 3 a.m. EST (0800 GMT) along the east coast north of Miami, leaving over 345,000 homes and businesses in Florida without power on Thursday. The storm was packing winds of 75 miles per hour (120 kilometers per hour), according to the National Hurricane Center.
Nicole was moving northwest over central Florida as it packed wind gusts of 60 mph (100 kph) Thursday morning, the National Hurricane Center said in an advisory. It was expected to continue to weaken as it churns north over the next two days through Georgia and into the Carolinas.
Most of Florida's 22 million residents remained under a tropical storm, high wind and storm surge warnings along with local hurricane statements that urged people to stay indoors and watch for flooding.