IAEA's Grossi arrives in Iran to discuss cooperation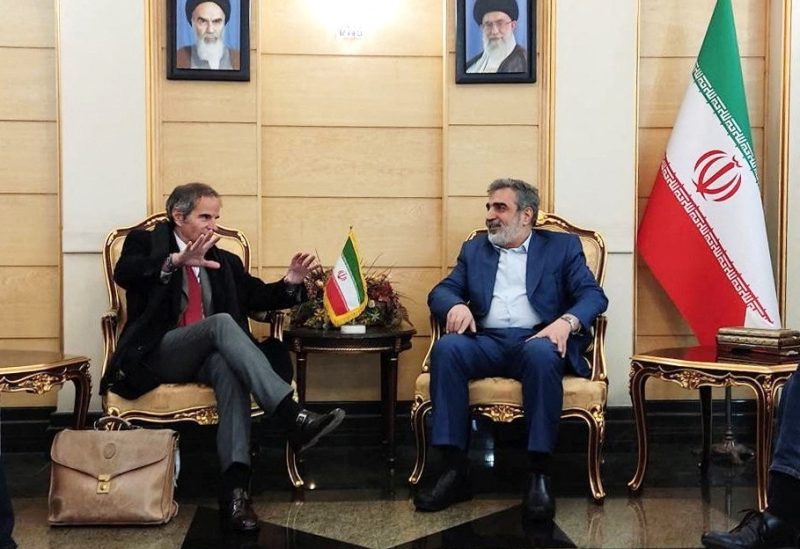 Rafael Grossi, the director-general of the International Atomic Energy Agency, arrived in Iran on Friday for high-level discussions, according to the official IRNA news agency.
According to a report by the nuclear watchdog seen by Reuters, the visit takes place in the midst of conversations with Tehran about the source of uranium particles enriched to up to 83.7% purity, extremely near to weapons grade, at its Fordow enrichment complex.
The head of Iran's Atomic Energy Organisation, Mohammad Eslami, said on Wednesday that the Islamic Republic's production is at 60 percent, according to state media.
Grossi was met at the airport by Eslami's deputy and his spokesperson Behrouz Kamalvandi.