ICC judges seek Putin's arrest citing war crimes in Ukraine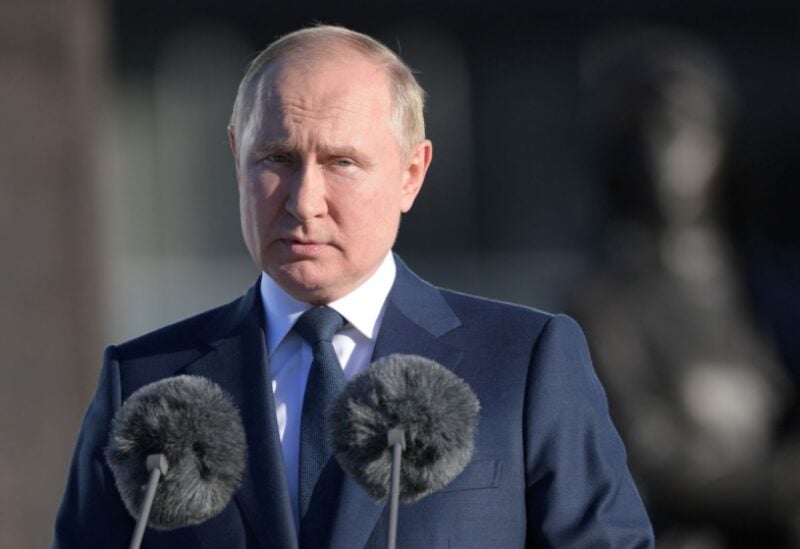 On Friday, the International Criminal Court (ICC) issued an arrest warrant for Russian President Vladimir Putin, charging him with war crimes committed in Ukraine. Moscow criticized the action, calling it useless.
Russian military have been accused of crimes throughout their one-year invasion of its neighbor, but Russia has consistently refuted these claims.
Putin is wanted by the ICC on charges of wrongful expulsion of minors and wrongful transfer of individuals from the territory of Ukraine to the Russian Federation.
The court also issued a warrant for Maria Lvova-Belova, Russia's Commissioner for Children's Rights, on the same charges.
In the first reaction to the news from Moscow, Russian foreign ministry spokeswoman Maria Zakharova said on her Telegram channel: "The decisions of the International Criminal Court have no meaning for our country, including from a legal point of view."
"Russia is not a party to the Rome Statute of the International Criminal Court and bears no obligations under it."
There was no immediate reaction from the Kremlin.