Iconic Mexican ranchera singer Vicente Fernandez dies at 81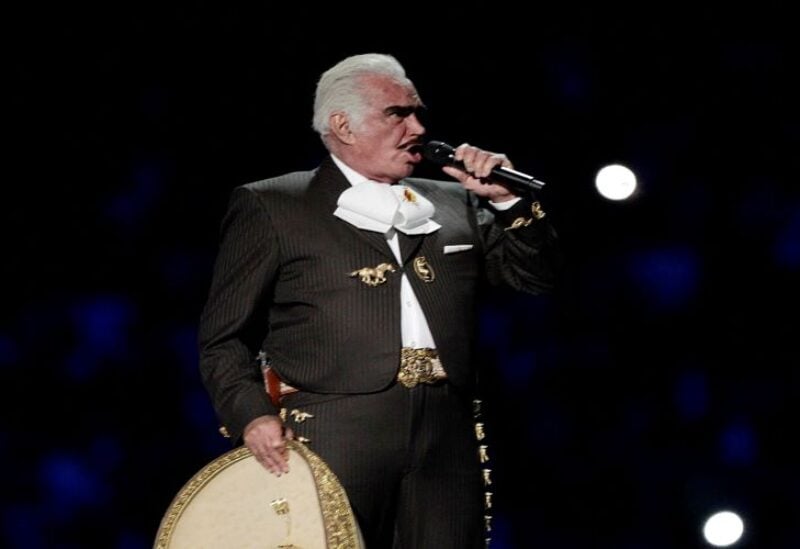 Vicente Fernandez, a legendary Mexican singer and ranchera music icon, died on Sunday at the age of 81, according to a note posted on his official Instagram account.
Fernandez died about 6:15 a.m. local time, according to the post. He had been suffering from medical issues following a fall at home that fractured his cervical spine and necessitated surgery.
His songs of love and heartache spanned more than five decades, and he was known as "El Charro de Huentitan" after the town where he was born in the western state of Jalisco. His prodigious career is widely regarded as an important component of Mexican popular music.
With a characteristic thick mustache and long sideburns, the singer of iconic tunes such as "Mujeres Divinas" and "Por Tu Maldito Amor" played to sold-out crowds on venues throughout Europe, the United States, and Latin America.
Fernandez announced his retirement from the stage in 2016 with a last concert of roughly 50 songs at Mexico City's Azteca stadium.