IDF chief says army is 'very well prepared' for ground operation in Gaza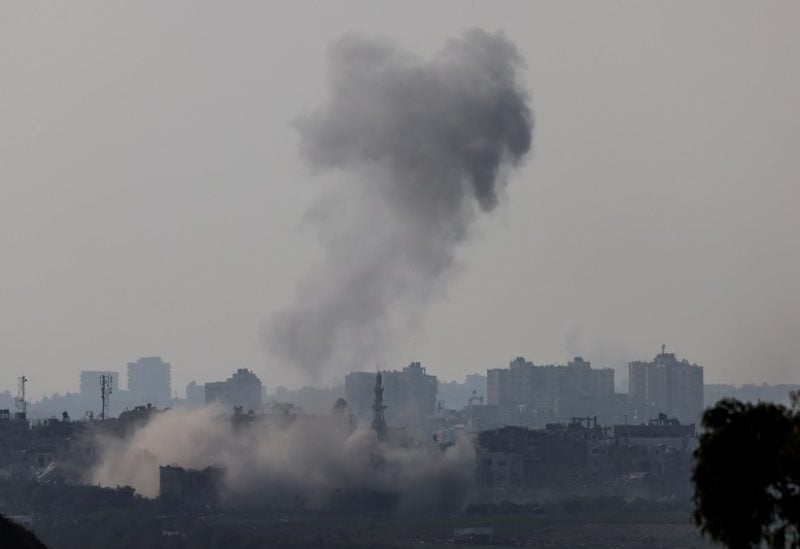 The Chief of Staff of the Israeli Defense Forces (IDF), Lt. Gen. Herzi Halevi, stated that Israeli ground forces are thoroughly prepared for the potential commencement of a ground offensive in the Gaza Strip.
"We want to bring Hamas to a state of full dismantling – its leaders, its military branch, and its working mechanisms. That is why we are striking, and eliminating high ranking commanders and members, destroying infrastructure, and acting with great determination," Halevi told commanders of the 146th Division in northern Israel, as cited by the IDF on Telegram.
He added: "The path is a path of unrelenting attacks, damaging Hamas everywhere and in every way. We are well prepared for the ground operations in the south. The Southern Command has quality operational plans."
Referring to the delays in launching the ground offensive, Halevi stated: "There are tactical, operative, strategic considerations that have provided additional time, and troops who have more time are better prepared, and that is what we are doing now."
The IDF has told the Israeli government that it is fully prepared for a ground offensive in the Gaza Strip after 16 days of airstrikes, according to the Times of Israel.
"The [Israeli] military was looking to the government to make a decision soon regarding the ground offensive, as forces stationed by the border can only remain in a heightened state of readiness for so long. But the military understands that there may be additional considerations — such as the issue of the hostages — which may lead to delays," the Times of Israel reported.