Ignoring Ukraine setbacks, Putin touts 'superior' Russian weapons exports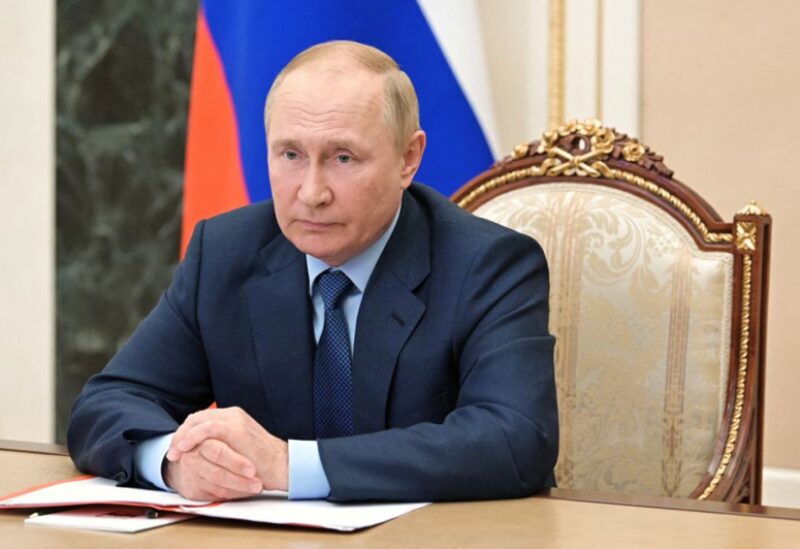 President Vladimir Putin stated on Monday that Russia was willing to sell modern weaponry to partners across the world and collaborate on military technology development, nearly six months into the Ukraine war in which his force has performed poorly.
With Russian soldiers pushed back from Ukraine's two largest cities and making gradual but costly progress in the east, the conflict has so far been an underwhelming demonstration for Russia's armaments industry.
But, speaking at an arms expo outside of Moscow, Putin emphasized that Russian armament was years ahead of the competition.
He said Russia valued its strong connections with Latin America, Asia, and Africa and was ready to offer partners with a whole range of armaments, from small arms to armored vehicles, artillery, combat planes, and drones. "Almost all of them have been utilized in genuine combat actions more than once."