ILO chief says pandemic's impact on work is 'cataclysmic'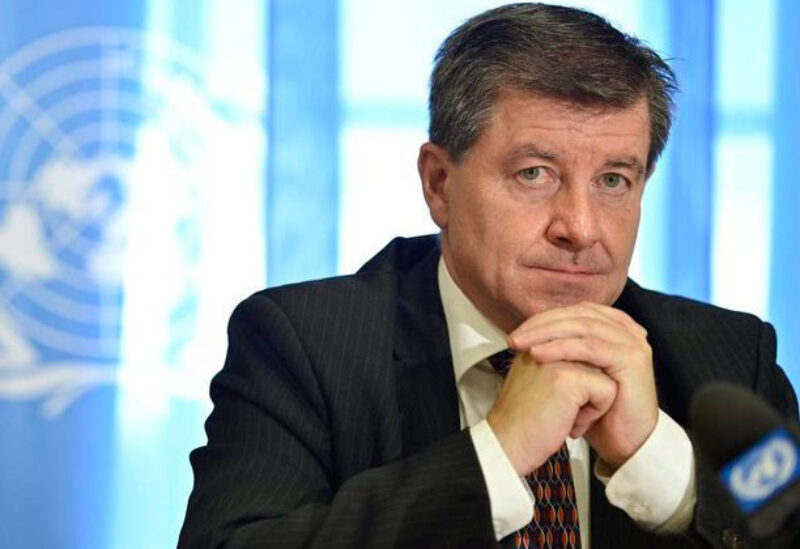 The head of the International Labor Organization (ILO), on Monday said the impact of the novel coronavirus on the world of work was "cataclysmic" and much worse than that of the financial crisis in 2008.
"Taken as a whole, this represents a world-of-work crisis four times as severe as the financial crisis of 2008-2009," said Guy Ryder, director-general of the ILO, at the opening of a 2-week ministerial conference.
Ryder also cautioned about a post-pandemic uneven economic recovery, partly fed by "gross inequities in vaccine distribution."
On May 21, a World Health Organization official said at least 6-8 million people may have died due to the COVID-19 pandemic so far versus the WHO's official toll of nearly 3.4 million.
"…This number would truly be 2 to 3 times higher. So I think safely about 6 to 8 million deaths could be an estimate on a cautionary note," said Samira Asma, WHO's Assistant Director-General in its data and analytics division at a virtual press briefing.