IMF appoints financial supervision adviser for Bank of Ghana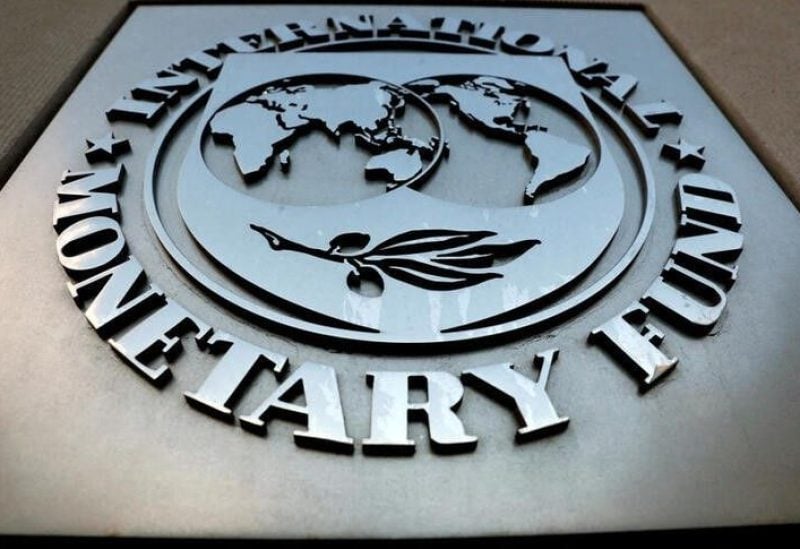 The IMF has appointed a Swiss-funded financial supervision adviser to provide technical assistance to the Bank of Ghana as the West African country seeks executive board approval for a $3 billion bailout.
In a statement on Tuesday, Ghana's central bank said the placement represented continued cooperation between Ghana, the IMF, and the Swiss State Secretariat for Economic Affairs.
The adviser, Leonard Chumo, began his assignment on Feb. 6. He is expected to stay for three years and help support the bank's implementation of Pillar 2 and 3 of the Basel II and III capital frameworks, and strengthen its risk-based supervisory framework, the statement said.