IMF approves reforms to support recovery of low-income countries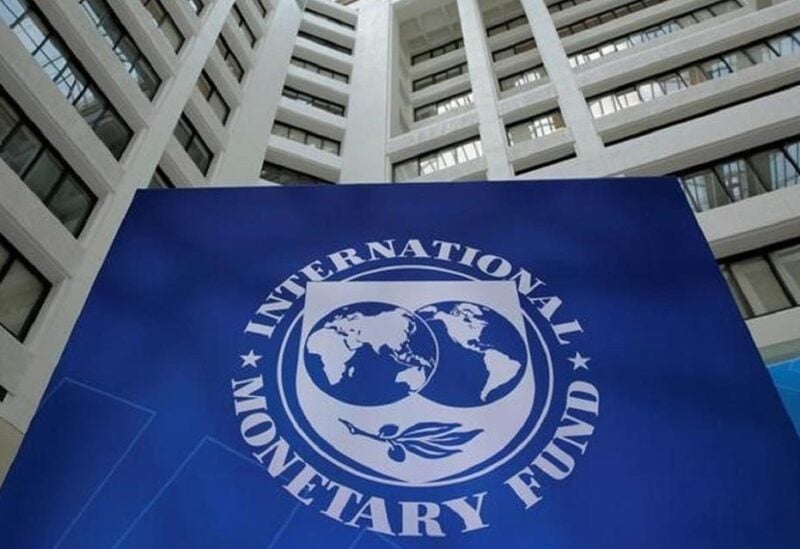 A number of policy reforms and a funding package that aim to bolster the recovery of low income countries (LICs) from the Covid-19 pandemic, was approved by the International Monetary Fund on Thursday .
The new measures bolster access to concessional financing by 45 percent and remove limitations on access for the poorest countries. This will allow them to receive full support from the IMF when their economic programmes "are assessed to warrant exceptional levels of assistance".
"These higher access limits will allow provision of more concessional support to countries with large balance of payments needs that are implementing strong economic programmes to restore inclusive growth, while maintaining sustainable debt positions," the IMF said.
The Washington lender's board also approved a two-stage funding strategy to cover the cost of pandemic-related concessional lending and support the sustainability of the Poverty Reduction and Growth Trust.
The IMF provided financial assistance to 53 of 69 eligible low-income countries in 2020 and in the first half of this year. About $14 billion has been provided as zero percent interest rate loans from the PRGT. The fund provided debt service relief to 29 of its poorest and most vulnerable member states. Low-income countries, which include Somalia and Sudan, received $1.7bn in total debt relief from the IMF.
Interest rates on PRGT loans will remain at zero through July 2023, allowing low-income countries to obtain financial assistance on more favourable terms than market rates or borrowing from the fund's General Resources Account.