IMF: Italy's economy could grow by 4.25 percent this year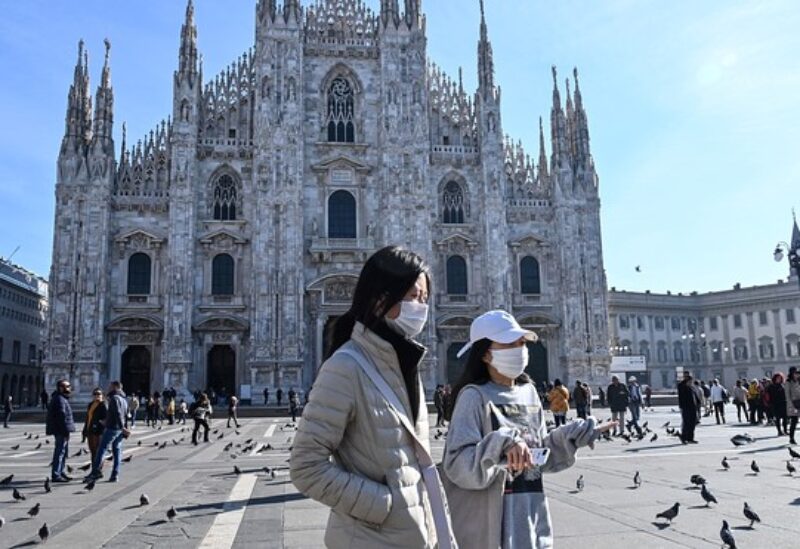 The International Monetary Fund said on Tuesday, that the Italian economy could grow by around 4.25 percent this year, raising its previous forecast of 3 percent made in January.
The IMF said its projection, made in a report following its annual so-called "Clause IV" visit to Italy, was dependent on COVID-19 vaccinations being well advanced by late summer and continued economic support measures.
It warned that the latest forecast was surrounded by "considerable uncertainty".