IMF says it is working with Pakistan on bailout review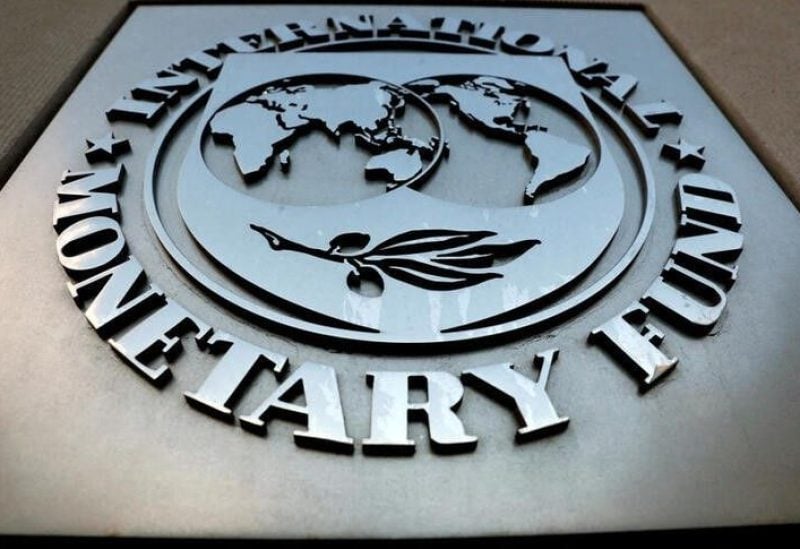 In order to complete the ninth assessment of a bailout program that will provide $1.1 billion to the cash-strapped nation of Pakistan, the International Monetary Fund (IMF) is collaborating with Pakistani authorities, the lender's mission chief said on Friday.
Mission leader Nathan Porter stated in a statement that "the IMF continues to work with the Pakistani authorities to bring the ninth review to conclusion once the necessary financing is in place and the agreement is finalized."
"IMF supports the authorities in the implementation of policies in the period ahead, including in the technical work to prepare the FY24 budget, which is to be passed by the National Assembly before end-June."
Pakistan and the IMF have trying to finish the review since February to resume stalled funding from a $6.5 billion bailout agreed in 2019.
As part of the conditions, Pakistan has given an assurance that its balance of payments gap this fiscal year, which ends in June, would be funded from bilateral and multilateral financing.
Pakistan has announced pledges worth $3 billion in financing support by Saudi Arabia and UAE but that has yet to come through.