IMF urges India to remove restrictions on rice exports over global inflation concerns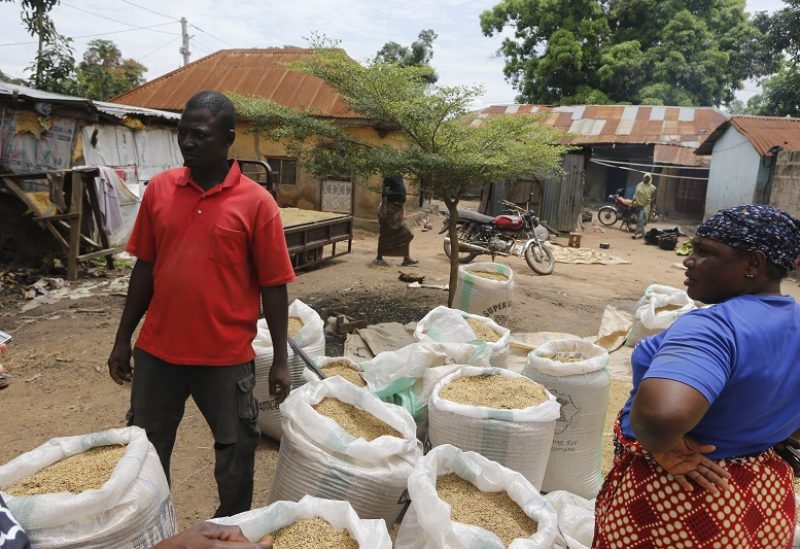 The International Monetary Fund (IMF) has advised India to lift its restrictions on the export of non-basmati rice, citing concerns that such restrictions could exacerbate global inflationary pressures.
The Indian government had banned the export of non-basmati white rice on July 20, in order to enhance domestic supply and stabilise local retail prices during the approaching festive season. The export policy was amended from 'Free with export duty of 20%' to 'Prohibited' immediately.
IMF's chief economist, Pierre-Oliver Gourinchas, said in a press conference that given the environment, restriction in the export of rice would increase food prices globally. This could also lead to counter measures.
"So, they are certainly something that we would encourage the removal of these types of export restrictions, because they can be harmful globally," PTI quoted Gourinchas as saying.
In a statement, India's food ministry had said that no changes would be made in the export policy of par-boiled and basmati rice, which constitutes a major chunk of rice exports from the country.
Total exports of non- basmati rice from India in financial year 2022-23 was $4.2 million in comparison to $2.62 million last year. Non-basmati white rice accounts for about 25 per cent of the total rice exported from India, with major exports to the US, Thailand, Italy, Spain and Sri Lanka.