Immunized pilgrims gather for haj as COVID restrictions limit numbers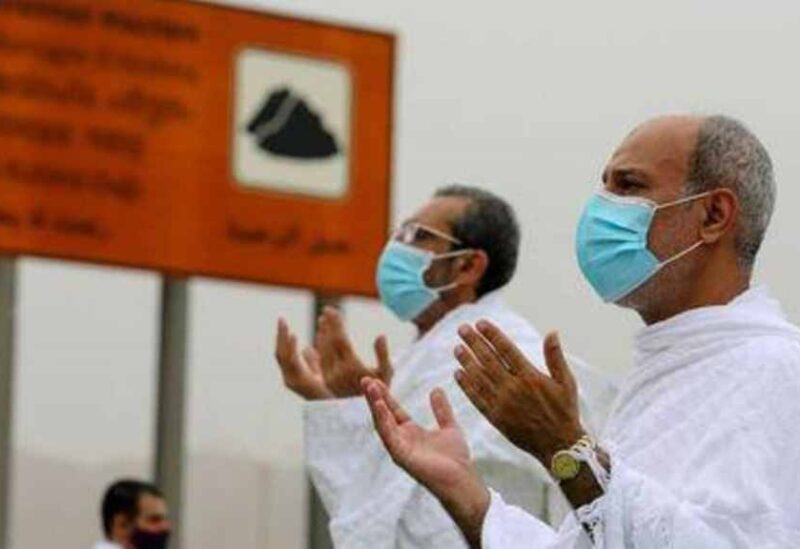 Muslim pilgrims who got vaccinated against COVID-19 arrived on Sunday for the annual haj pilgrimage in Saudi Arabia, which has prevented worshippers from entering the country for the second year in a row owing to the epidemic, as well as limiting admission from within the country.
60,000 Saudi nationals and residents are undertaking the rite, a once-in-a-lifetime duty for any able-bodied Muslim who can afford it, dressed in white and holding umbrellas against the scorching July sun, compared to 2.5 million in 2019.
"I ask God to end the coronavirus, it made us very scared and made the situation very difficult," said Palestinian pilgrim Hassan Jabari.