Implementing Royal directives, a third medical aid plane from Jordan to Lebanon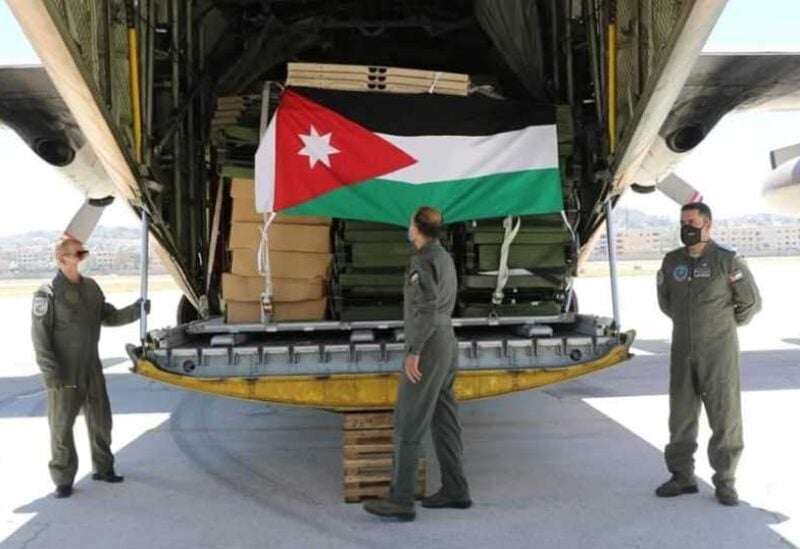 Jordanian Hashemite Charitable Organization sent today, Sunday, a third medical aid plane to the Lebanese people.
According to "Ammon" website,  the plane was launched, implementing  the royal directives, in coordination with the Jordanian Armed Forces.
The plane carries medicines and medical supplies, to be delivered to the concerned authorities in Lebanon, with the aim of supporting them in light of the conditions that the Arab country is going through.
The Secretary-General of the Jordanian Charitable Organization, Hussein Al-Shibli, said that the organization is working in coordination with all medical authorities in both public and private sectors to provide medical materials and supplies to Lebanon. local media reported that the authority had sent two medical aid planes to Lebanon during the past week.