In a Burkina Faso ambush, militants murder eight troops and wound five more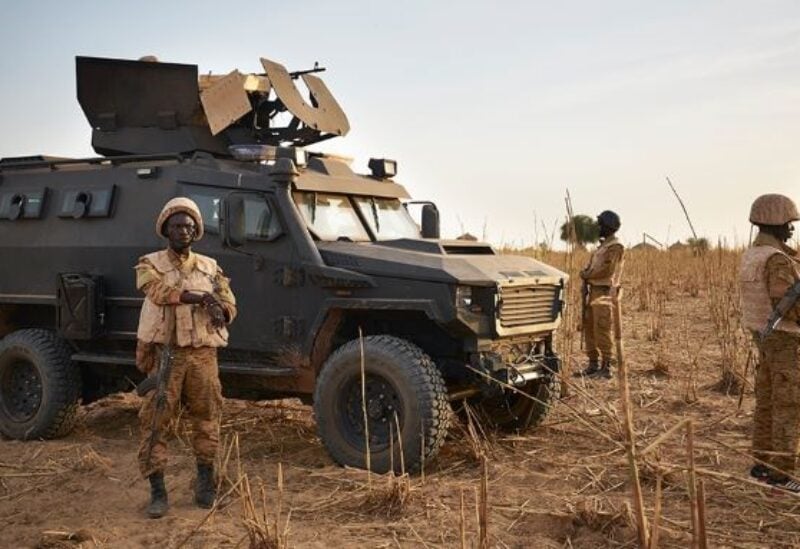 Five security sources claimed on Monday that militants killed at least eight Burkina Faso troops and injured five others in an attack in the country's north.
The attack on the military unit occurred early Monday in the center-north Sanmatenga region, and the dead toll might rise, according to one security source.
The government of Burkina Faso was not immediately available for comment. There has been no claim of responsibility for the incident.