In Burkina Faso, a million children out of school due to insecurity– UNICEF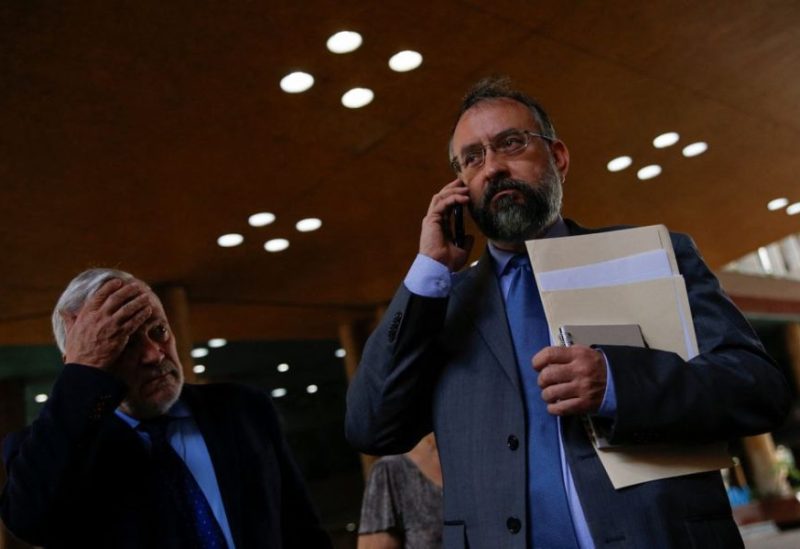 More than one million children and 31,000 teachers have been unable to return to their classrooms in Burkina Faso due to violence and insecurity as the West African nation starts another academic year on Monday, UNICEF said.
About 6,100 schools, or at least one out of four, was shut on the first day of the school year, UNICEF said.
The junta that seized power in a military coup last year has struggled improve security in the country. Indeed, data from the Armed Conflict Location & Event Data Project (ACLED), a U.S.-based crisis-monitoring group, shows that violence nationwide has only increased since the coup.