In epic detour via Russia, Ukrainians skirt war front to flee to EU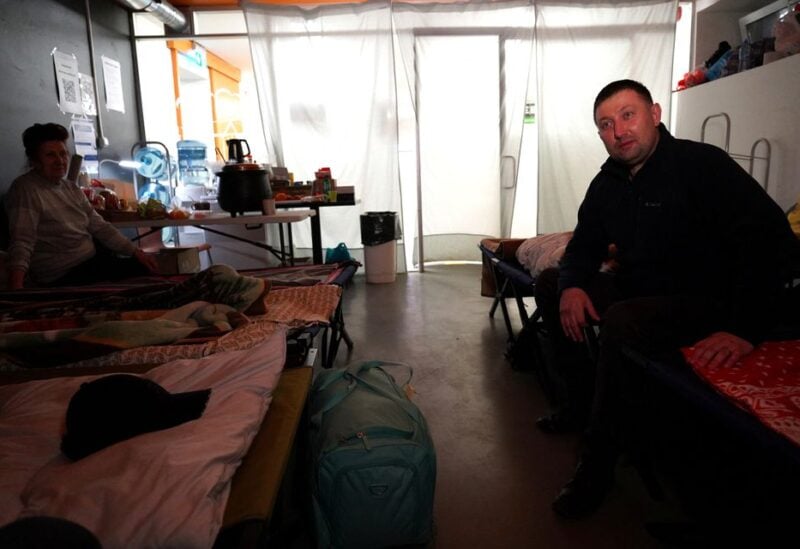 When Pavel departed his native province of Kherson in southern Ukraine, he intended to travel to Portugal, where his sister-in-law resides, but he, like an increasing number of his countrymen fleeing the conflict, chose the long route.
Too afraid to drive west out of the Russian-controlled zone and across the conflict's front line, he and his wife and newborn daughter avoided it by traveling east into Crimea and then north via Russia, finally joining the EU via Estonia – a more than 3,000-kilometer detour (1,860 miles).
After a journey of 90 hours in trains and buses, they reached Tallinn bus station in the early hours of Thursday, three of the hundreds of Ukrainians who arrive there every night on one of 12 daily bus services from Saint Petersburg.