In Gaza crisis, Biden faces little pressure at home to rein in Israel – for now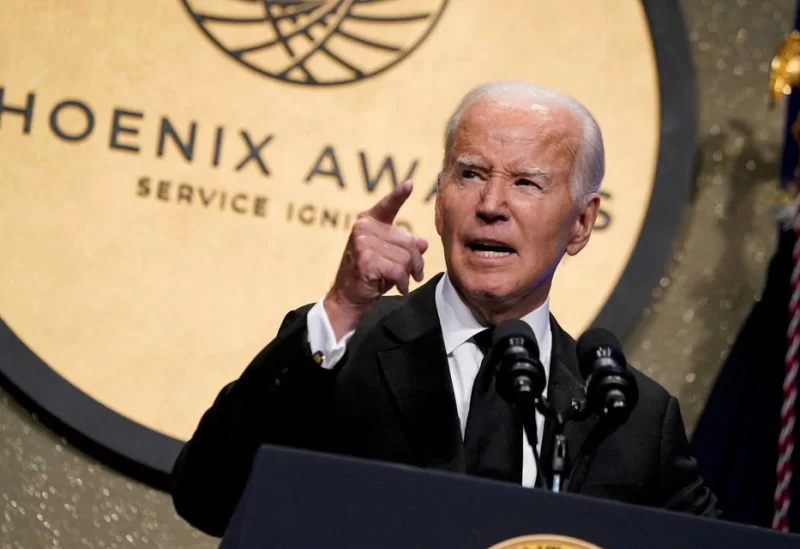 President Joe Biden of the United States is not under much domestic pressure to limit Israel's military retribution for an unprecedented offensive by Palestinian Hamas militants, despite Israeli bombardment pushing Gaza to the verge of a humanitarian crisis.
For the time being, it appears that Biden has given Israeli Prime Minister Benjamin Netanyahu free rein to pursue his campaign against Hamas, yet a threatened ground offensive that could result in a higher number of civilian casualties might make the president rethink that strategy.
As Biden vows rock-solid support for Israel, he has only faced scattered protest from the left wing of the Democratic Party over his acquiescence to Israel's tough crackdown in the crowded coastal strip.
Leading Democrats have helped him keep a lid on any intra-party dissent, seeking to project a message of unity, despite calls from a few progressives to get Israel to act with restraint to avoid massive civilian casualties as it battles Hamas.
The international outcry mounted on Friday against Israel's warning to more than a million Gaza civilians to evacuate south within 24 hours before an expected all-out assault.
In Washington, however, Biden's allies want to avoid giving Republicans an opening to accuse him of undercutting U.S. ally Israel's military response, which could make the crisis a political liability as he seeks re-election in 2024.