In very rare move, Pope dismisses conservative US bishop Strickland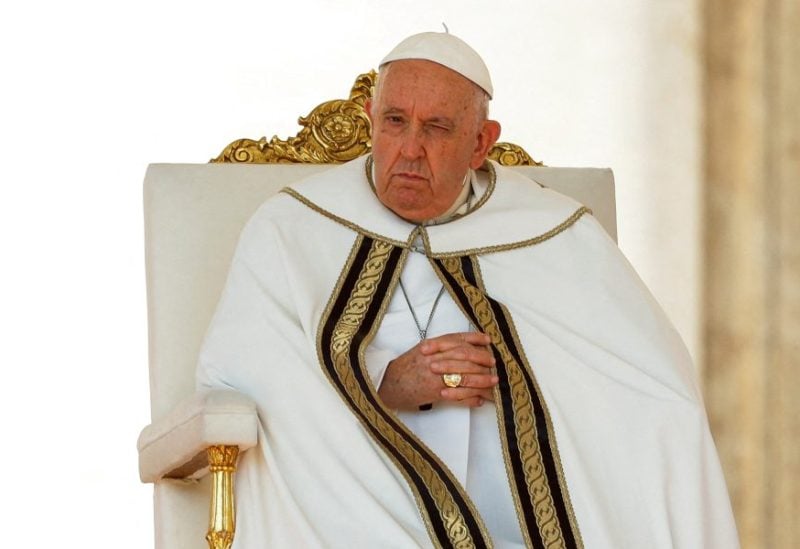 One of Pope Francis's most vociferous opponents among conservative Roman Catholics in the United States, Bishop Joseph E. Strickland of Tyler, Texas, has been fired, the Vatican announced on Saturday.
A bishop is rarely stripped of their duties completely. Bishops who are having problems with the Vatican are typically requested to step down before submitting a resignation that the pope will accept.
When a bishop declines to step down, popes use such extreme measures. At 65, Strickland is ten years younger than the typical bishop retirement age. Earlier in the year, Strickland had declared that he would decline to step down at request.
Strickland, a prolific user of social media who was named to the diocese by the late Pope Benedict in 2012, tweeted earlier this year that he rejected Pope Francis' "program undermining the Deposit of Faith".
He has been particularly critical of the pope's attempt to make the Church more welcoming to the LGBT community and attempts by Francis to give lay people more responsibility in the Church and opposed a recent synod.