India-Canada relations further deteriorate with postponement of trade mission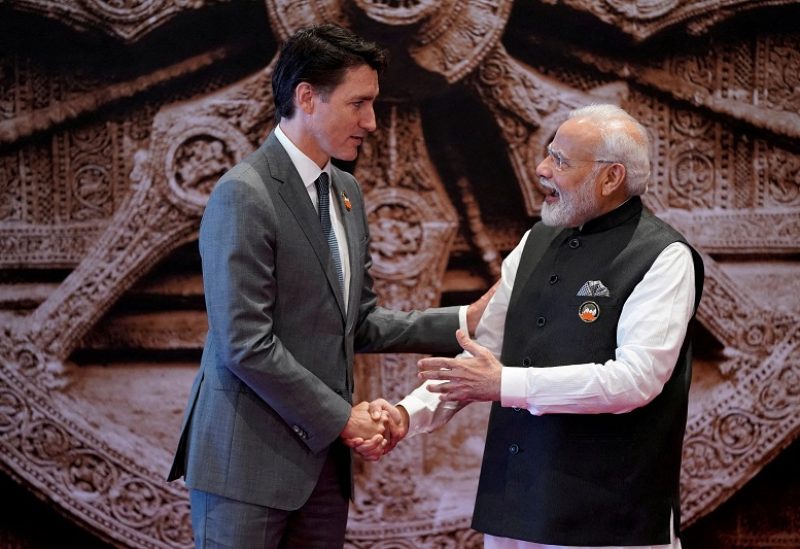 Canadian Trade Minister Mary Ng has decided to delay a planned trade mission to India in October, as confirmed by Shanti Cosentino, a spokesperson for the minister. The decision comes in the wake of strained diplomatic relations, particularly after India's Prime Minister expressed his disapproval of his Canadian counterpart at a G20 summit in New Delhi. The specific reasons for the postponement were not provided.
Indian Prime Minister Narendra Modi, who held formal bilateral meetings with many world leaders during the G20 summit, snubbed Canadian Prime Minister Justin Trudeau, allowing only a short, informal meeting on the sidelines five days ago.
Canada has the highest population of Sikhs outside their home state of Punjab in India, and the country has been the site of many protests that have irked India.
"They are promoting secessionism and inciting violence against Indian diplomats, damaging diplomatic premises and threatening the Indian community in Canada and their places of worship," India's government said after the leaders met.
Earlier on Friday, India said it had paused trade talks with Canada. Canada made a similar announcement earlier this month, saying such a pause was needed to "take stock."
Only about four months ago the two nations said they aimed to seal an initial trade agreement this year.