India court orders Jet Airways founder to remain in custody till Sept. 11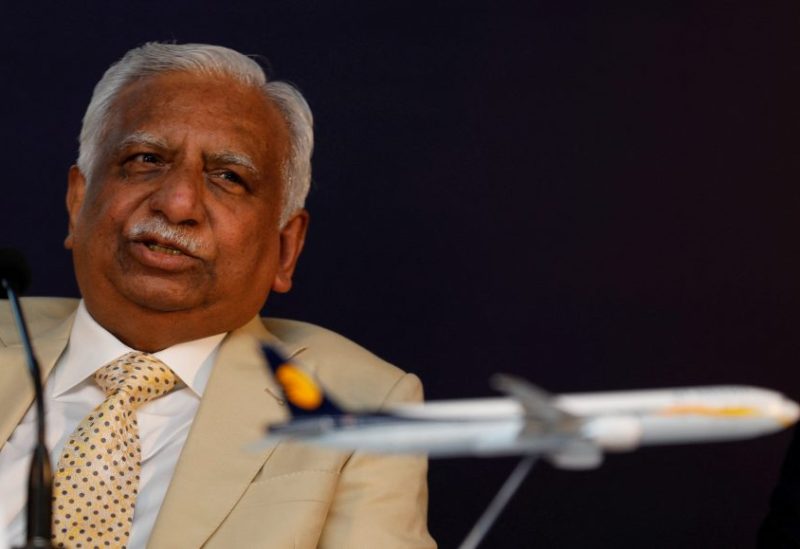 An Indian court ruled on Saturday that Jet Airways founder Naresh Goyal will remain in the custody of India's financial crime agency until September 11, according to two people familiar with the situation.
Goyal was arrested late Friday night by India's Enforcement Directorate, which probes financial offences.
Jet Airways did not immediately respond to a request for comment.
The case relates to an alleged 5.38 billion Indian rupees ($65.06 million) bank fraud case filed by state lender Canara Bank.
The bank had filed a complaint in May against the airline, Goyal, his wife and a former airline director for "causing wrongful loss" to the lender.