India detects 103,558 new COVID-19 cases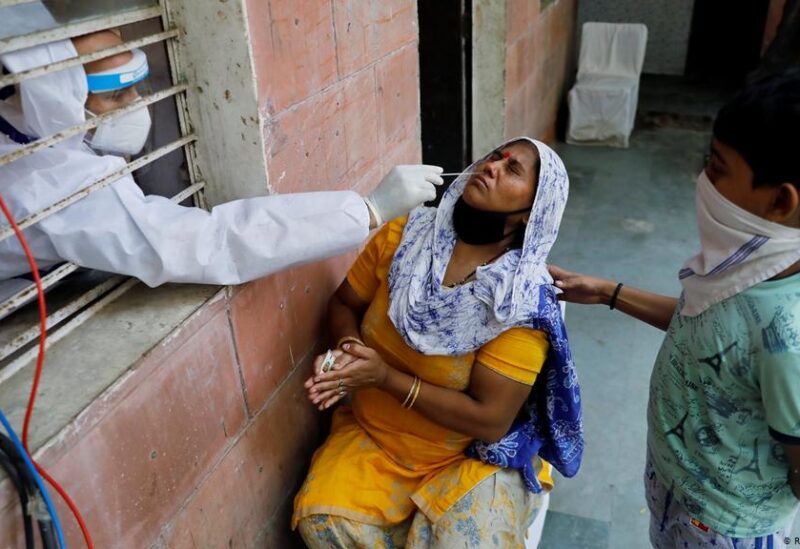 The global death toll from the coronavirus has topped 2.85 million, and over 131 million cases of infection have been detected, according to Baltimore, Maryland's Johns Hopkins University, which tracks and compiles data from national and local authorities, the media, and other sources.
The United States, India, and Brazil are the worst-hit in terms of the number of registered coronavirus cases, while the highest number of COVID-19-related deaths has been observed in the United States, Brazil, Mexico, and India, according to Johns Hopkins University.
More than 4 million coronavirus vaccine doses were administered in the United States over a 24-hour period, setting a new record, Dr Cyrus Shahpar, COVID-19 Data Director at the White House, said.
Meanwhile, UK Prime Minister Boris Johnson is expected to announce "vaccine passport" trials on Monday following the easing of current lockdown measures.